Airport Lim and Car Services In Boston
Airport Car Service
Convenience, comfort, and dependability are critical when going to or from the airport. Your go-to company for a flawless airport car service that guarantees you arrive or depart in style without the trouble of negotiating traffic or worrying about parking is Fast Wheels Limo & Trans. Our airport car service sets the bar for passengers looking for a stress-free experience with a dedication to excellence and a fleet of upscale automobiles.
Why choose us for Airport Car Service?
An amazing and stress-free travel experience can be had by selecting Fast Wheels Limo & Trans for your airport car services for a variety of reasons. Here are some reasons why you ought to pick us for your airport transportation needs:
Punctuality: We recognize that when traveling to and from the airport, time is of importance. You can count on us to pick you up on time and make sure you get to the airport with plenty of time to spare, thanks to our dedication to punctuality. You will not have to be concerned about missing your flight because of snarled-up transportation.
Professional chauffeurs: More than just drivers, our chauffeurs are seasoned experts committed to providing the best standard of service. They take delight in making sure your trip is secure, cozy, and pleasurable. They are well-trained, knowledgeable, and polite.
Safety: Our first goal is to keep you safe. Modern safety systems are included in our vehicles, and we follow a strict maintenance plan. To ensure a safe trip, our chauffeurs follow stringent safety procedures.
Advanced vehicles: With Fast Wheels, traveling does not have to be taxing. With soft leather seating, climate control, and entertainment systems to make your trip enjoyable, our range of premium automobiles offers a luxurious and comfortable interior.
Wide Variety of Vehicles: We are aware that each tourist has different requirements. We can accommodate passengers traveling alone or in groups for business or pleasure, thanks to our varied fleet of vehicles. We have the right car for you, from sedans to stretch limos.
Clear and Transparent Pricing: We support clear and transparent pricing. There are no unforeseen costs or charges; you will receive a transparent and competitive quotation before making a reservation. It will be clear what to anticipate.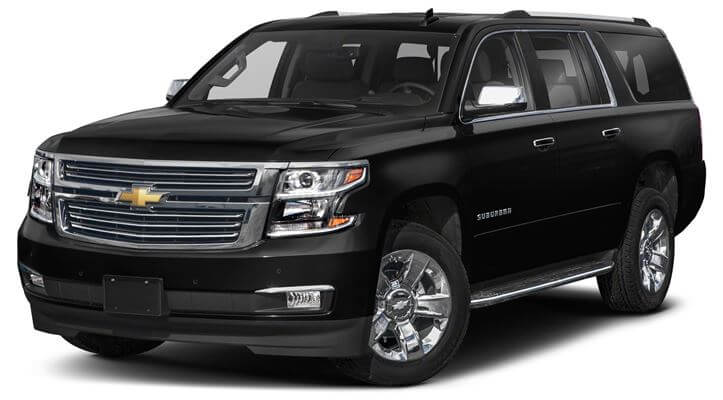 Our Car Selection
For all your needs relating to airport transfers, Fast Wheels Limo & Trans has a wide selection of high-end vehicles. We provide a variety of vehicles that can fit various group sizes and tastes. You can rent the following vehicles from us for airport transportation:
Luxury Sedans: Our luxury sedans provide a relaxing and fashionable trip, making them ideal for single passengers or couples. These cars frequently have leather seats, air conditioning, and entertainment systems.
SUVs: Our SUVs are a great option if you are traveling in a small party or need more room for your gear. With their roomy interiors and cutting-edge features, they provide both elegance and functionality.
Limousine: Consider one of our stretch limos for an air of class and luxury. These cars are perfect for special occasions or group travel because they have a bar, an entertainment system, and lots of space for socializing.
Executive vehicles: For business travelers or bigger parties, we provide executive vehicles. With features like Wi-Fi, power outlets, and executive-style chairs, they offer a roomy and pleasant cabin.
Airport Shuttles: If you need transportation for an event or have a sizable party, our airport shuttles are an affordable option. These cars provide plenty of room for many passengers and their stuff.
specialty Vehicles: For a distinctive and unforgettable airport transfer experience, we may offer specialty vehicles, such as plentiful sports cars or vintage classics, depending on our inventory and your requirements.
Whether you are going alone, in a group, for business, or for pleasure, you have the freedom to select the vehicle that best meets your needs when you make a reservation with Fast Wheels Limo & Trans. You can count on our sleek and well-maintained fleet to get you to the airport or other locations in comfort and style. To find out if a specific vehicle is available for your intended airport transport, please contact us.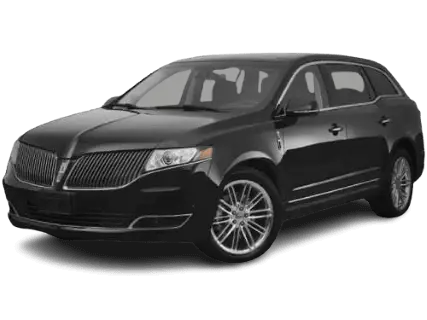 Airport Transfers
Boston Airport Car Services
Wedding Limousine
Bachelor Party
Black Car Services
Prescheduled Quick Rides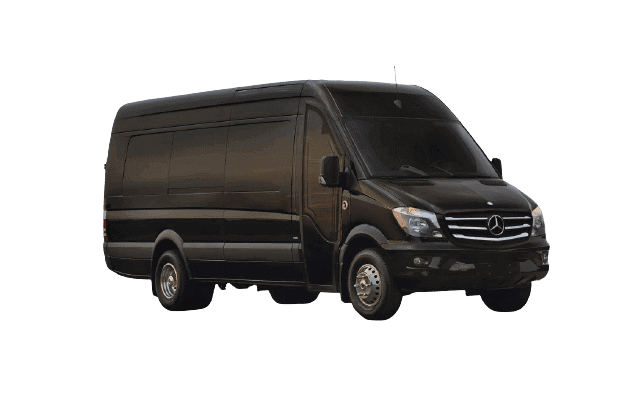 Concerts & Venues
Conferences
Sporting Events
Company Team Outings
Weddings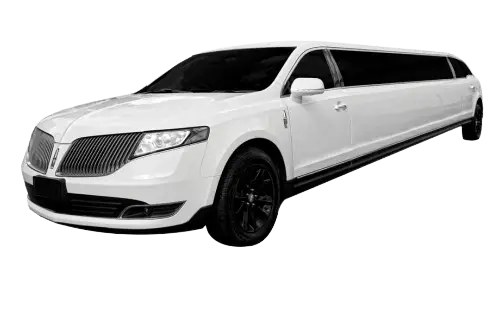 Concerts & Venues
Conferences
Sporting Events
Sporting Events
Company Team Outings
Raynham MA
Taunton MA
Bridgewater MA
West Bridgewater MA
East Bridgewater MA
Brockton MA
Raynham Center MA
Norton MA
Attleboro MA
Mansfield MA
Halifax MA
Middleborough MA
Plympton MA
Tiverton MA
Portsmouth MA
Fast Wheels-Hassan and Farhan stepped up when my daughters bridal limousine company called to inform me that her white limo had broken down, the night before her wedding. I must have called 8 limo companies within a 150 mile radius of Newport, RI. One of them referred me to Fast Wheels Limousine.
Well-not only did they have a beautiful, clean, new limousine for my daughter but they also worked around all our little glitches without complaints or surcharges. Farhan was courteous, a good and careful driver.
We were impressed with the company's efficiency when we reserved all our airport rides (from Newport to Logan Airport) for the next day with Fast Wheels.
Fast Wheels is reliable, priced competitively and has a quick response time. I highly recommend this company.
Fast wheels was amazing. My sister in law and mother in law plus a few friends has tickets to a new kids on the block concert that we had ordered a limo for 4 weeks prior (confirmation and all) this other company messed up our reservation and we were left stranded trying to get into Fenway at 5pm on a Friday. I had called them and within 1 hour the limo showed up and it was beautiful. It was fast and professional and inside snacks/drinks. Very very amazing and we got to the concert with an hour to spare before they came on stage. Fast and efficient. Would highly recommend.
Hassan was very accommodating for our last minute decision to get a bus for a concert that several friends and I were attending. He was quick in his response and made it affordable so we could enjoy without having to worry about driving. The driver was pleasant and friendly even after we were stuck in traffic trying to get home. Would definitely recommend!!
Frequently Asked Questions
Do you clean your vehicles daily due to Covid-19?
Yes, we do; since the Covid-19 hit, we sanitize our vehicle between each transfer. All of our drivers wear fast masks and check temperature daily. Most of our drivers have been vaccinated.
When will Driver arrive?
The driver will arrive 5- 15 minutes before the pickup.
Can I change the pickup time?
Yes, you can change the pickup time. We recommend picking the best time when calling in for booking.
Can I smoke in the car?
Sorry, you can not smoke in the car. All of our vehicles are smoke-free.
Can I bring beer, wine, and liquor?
Yes, you can bring beer, wine, and liquor to Bus and Limo.
Get a Free Quote -or- Ask a Question