Attending a music festival is an opportunity to see many artists in one event. The Boston Breakaway Music Festival 2023 is one of those moments that we are waiting for. Fast Wheels Limo and Trans is your best choice to enjoy your day.
How Does Concert Limo Service Work – Does the Driver Stay?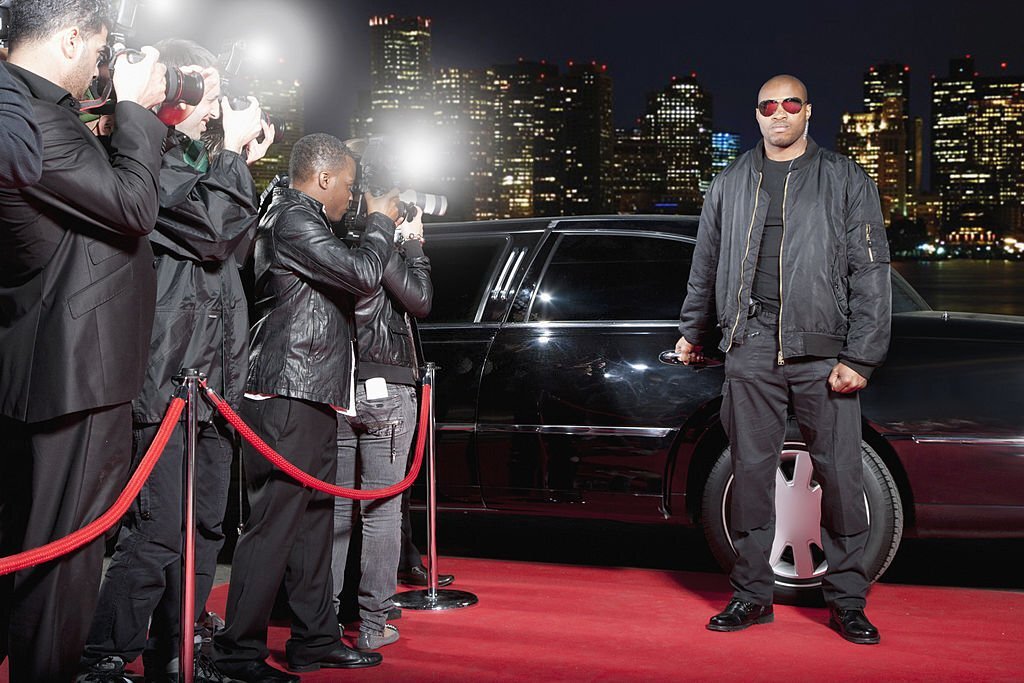 Continue the Celebration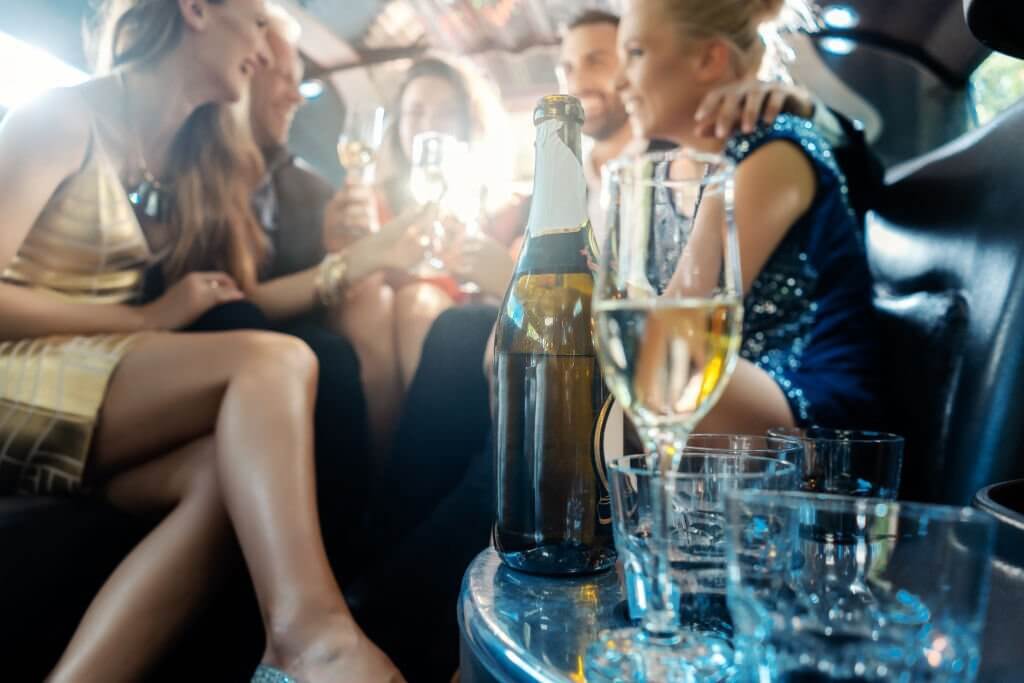 A concert limo service allows you and your buddies to continue the party. Begin by making use of the luxurious facilities that these automobiles provide. To get pumped for the show, pop the champagne and blast your favorite band's song.
You can also appreciate the panoramic views these vehicles provide while going across the city while remaining private thanks to tinted or covered windows.
If you hire a party bus, the gathering will have plenty of room to dance and drink. In these vehicles, don't be scared to sing and shout. Our drivers have everything they need to stay focused on the road and avoid distractions.
Convenience Quality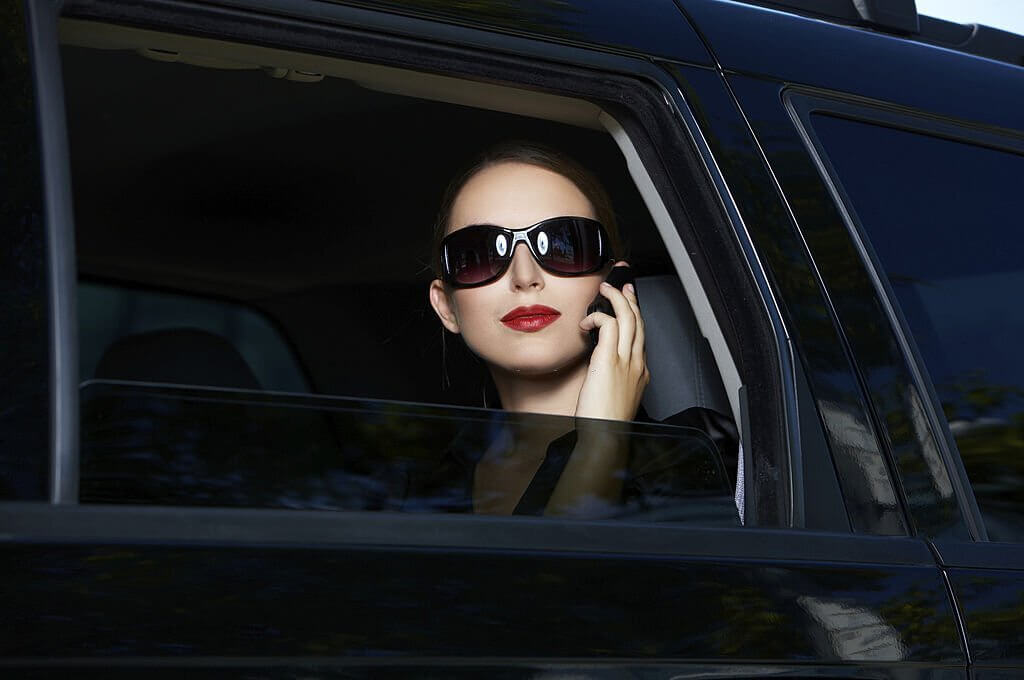 Using a limo service to get to and from a concert saves time and energy. These vehicles make traveling with large groups simple. Your team will:
Eliminate the need for multiple vehicles.
There will be no problem obtaining nearby parking places near the venue.
Stay together when arriving and departing.
Enjoy luxury amenities to keep you entertained as you wait to go.
Feeling like rock stars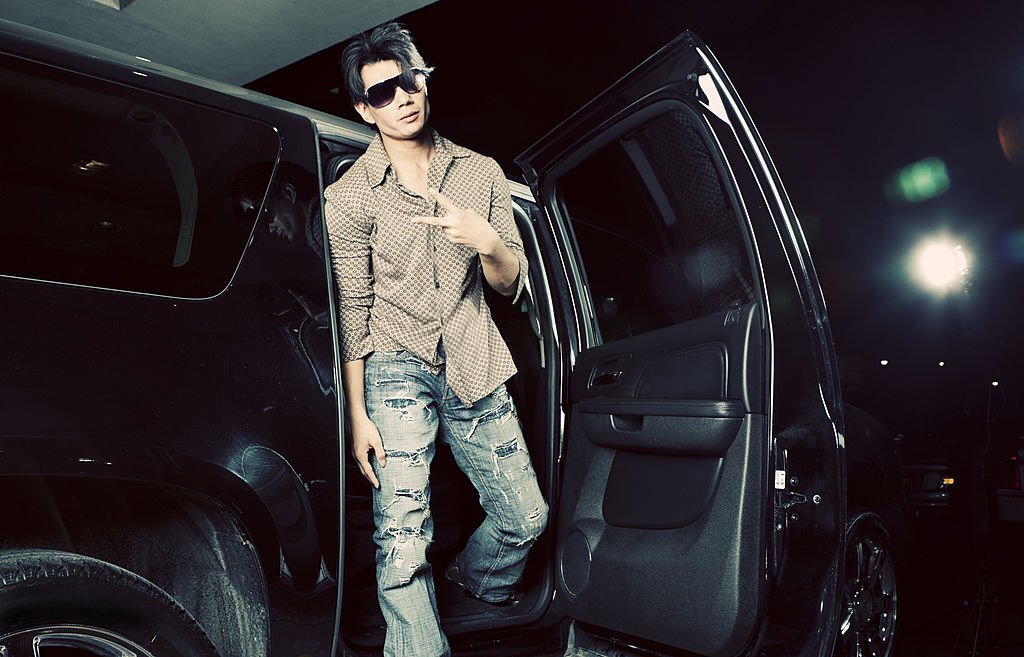 A concert limo service removes all of the stress from your transportation experience. After taking this voyage, you and your buddies will find it difficult to return to regular travel.
Your ride is ready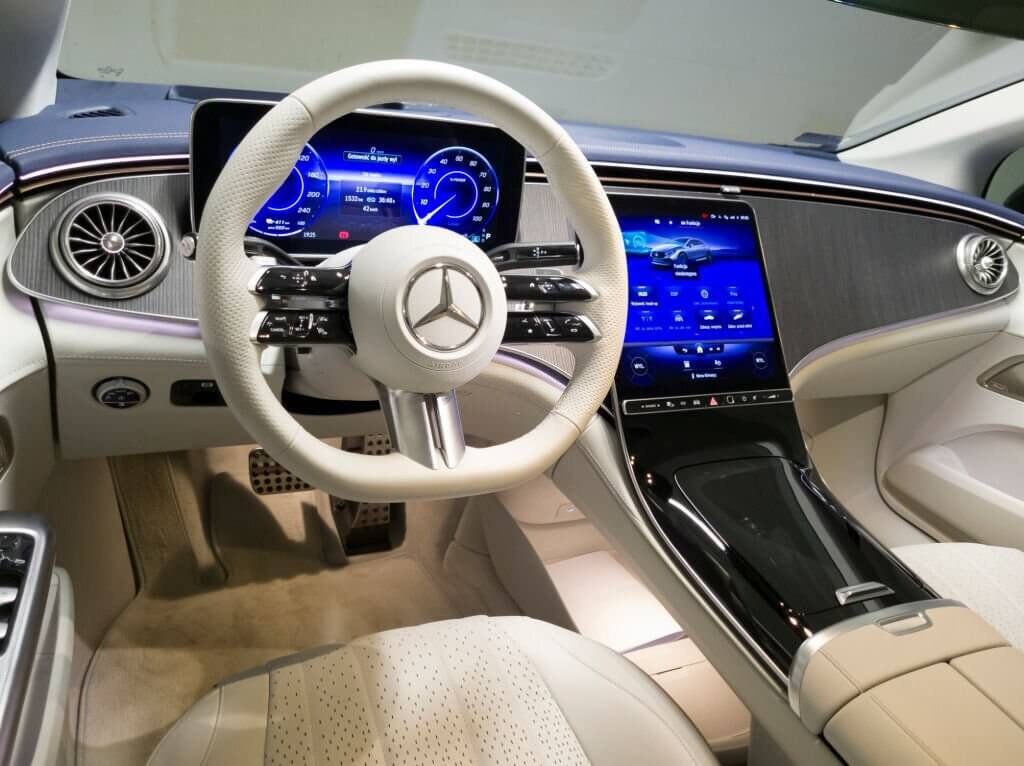 Every year, Fast Wheels Limo and Trans transports hundreds of travelers in reasonable comfort. You will never have a bored moment on the road with our services.
To keep the celebration going, your group can charter a party bus from us. Explore our online offers to select a vehicle that meets your requirements. For your concert limo service, call us; our helpful staff will address any pricing and scheduling questions you may have.