The co-headlining tour of Billy Joel and Stevie Nicks is effectively advertised as "Two Icons, One Night" because, despite stylistic contrasts in Boston Concert Transportation, both catalogs share the commonality of depth and longevity. With their classic popular songs, you come to the concert with a popular limousine service that makes the people turn their heads on you.
Why is Fast and Wheels Limo & Trans your Perfect Choice?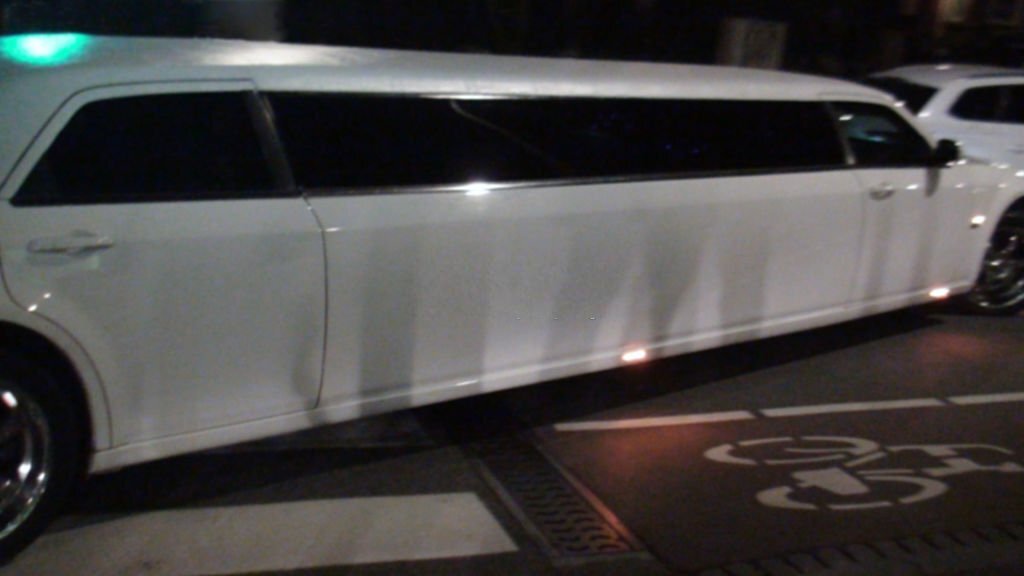 Here are the reasons why you need to choose your limousine service for your concert evening with your family or friends:
Lasting Impression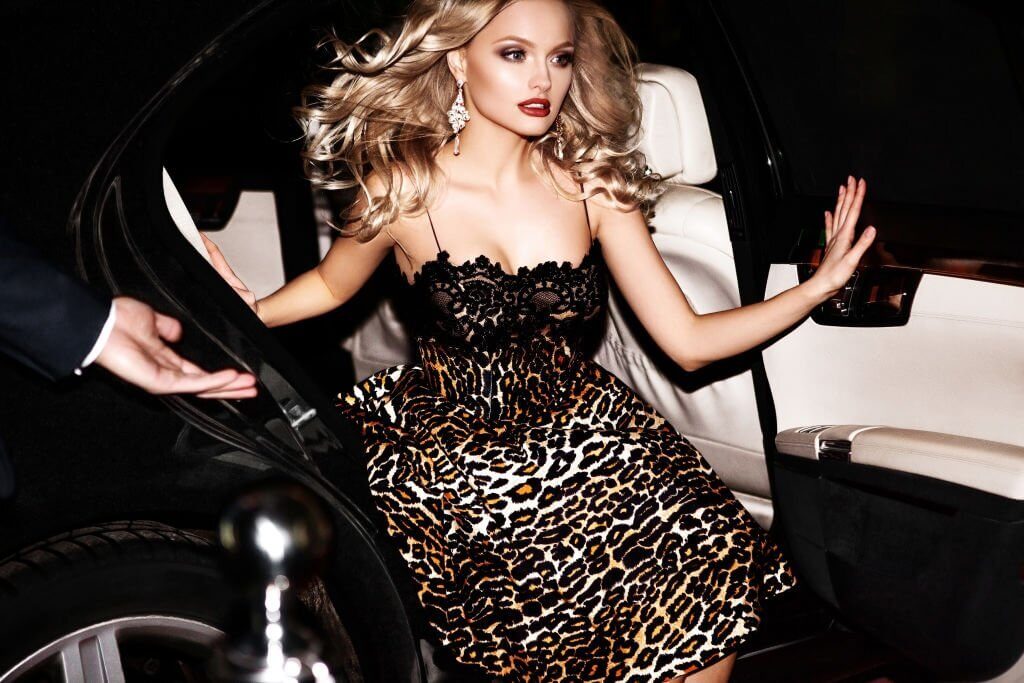 Stepping out in style isn't only about looking good; it's also about expressing confidence. Nothing says "I've arrived" like making an appearance in a fancy limo. After all, a spectacular entrance sets the tone for an amazing evening.
Always Put Safety First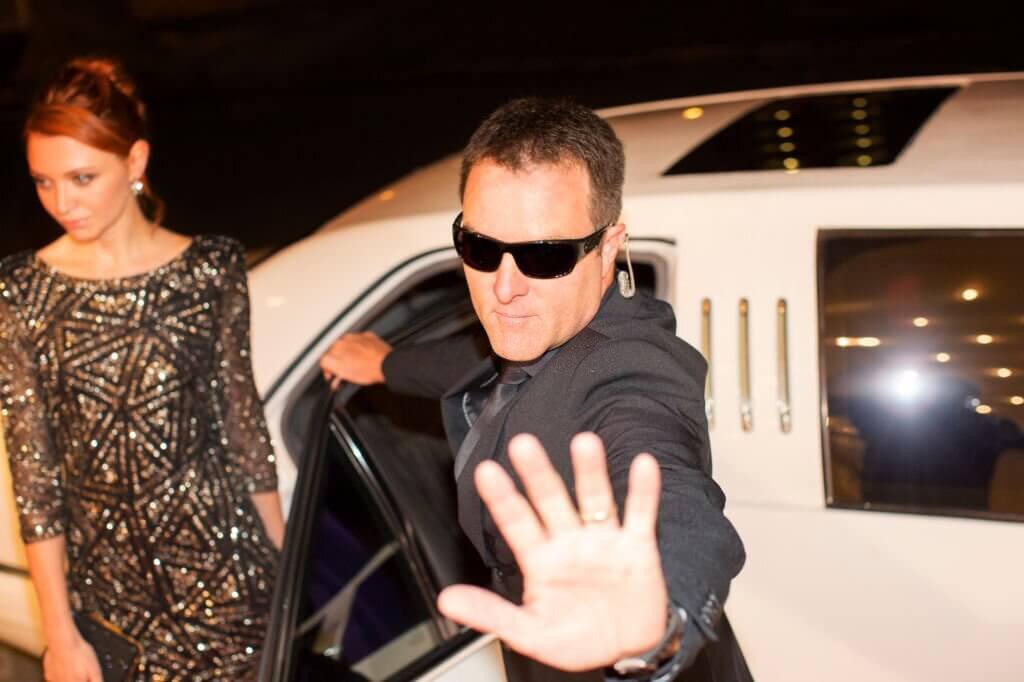 The euphoria following a concert can be intoxicating. Our Boston Concert Transportation ensures that you can enjoy the experience without worry. You're always in good hands with trained chauffeurs at your disposal. Peace of mind is invaluable, particularly on a night out.
There Will be no more Parking woes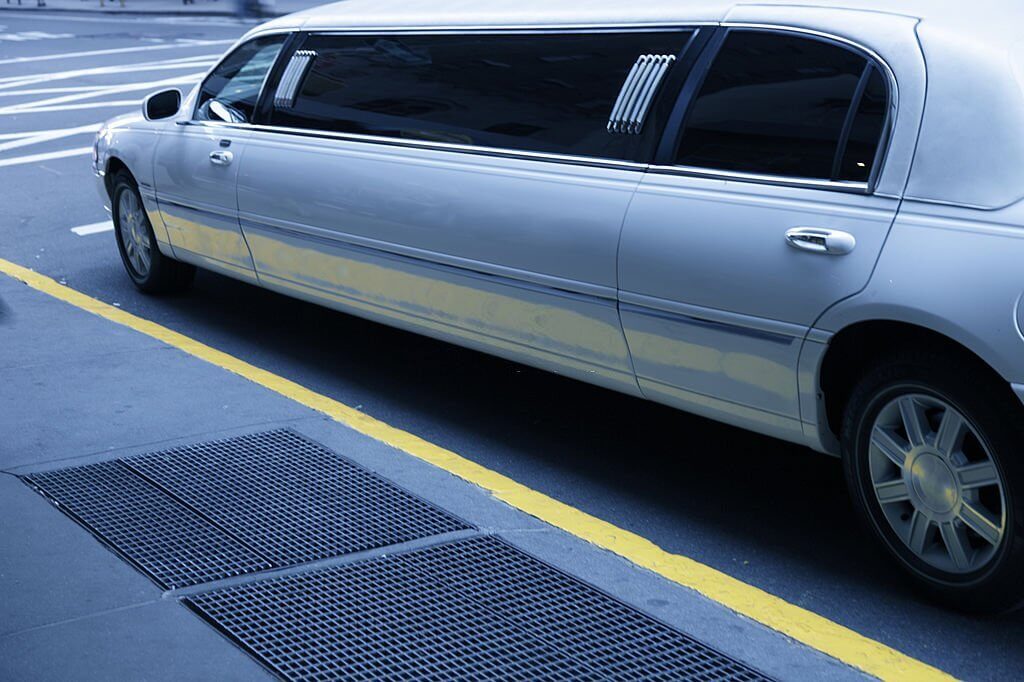 Those stressful moments when looking for a parking spot? Take them out of the picture. Concert transportation services will take you directly to the action, eliminating the need for parking. It's all about getting into the concert spirit without the normal commotion.
Elegance With an Eco-Friendly Twist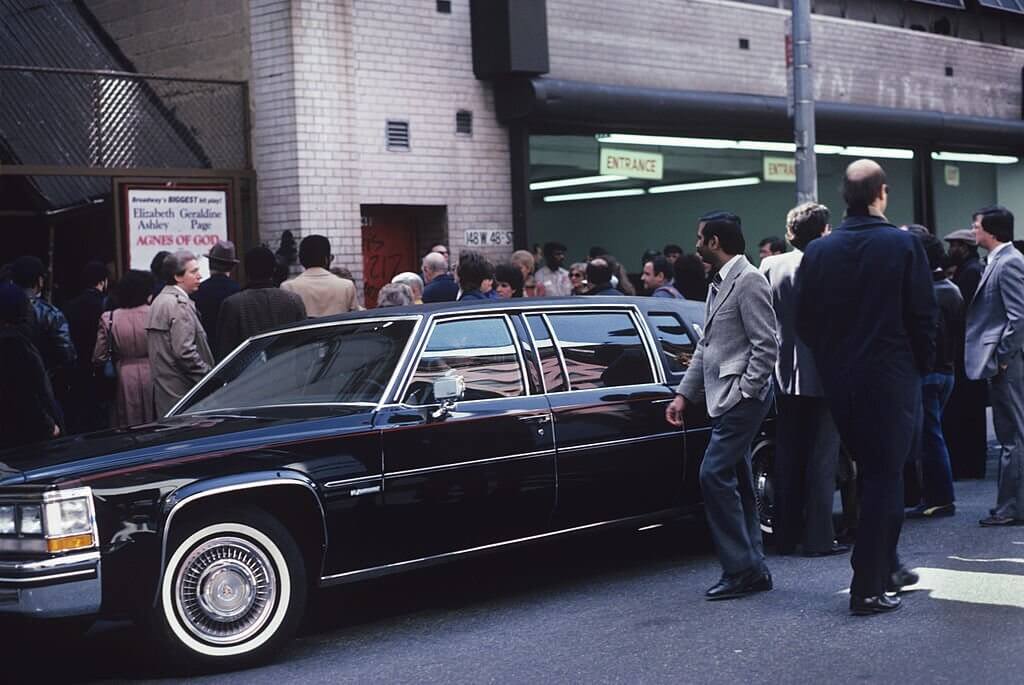 By opting for shared luxury transportation, you are promoting a greener Earth. It's a great way to reduce your carbon impact while enjoying a luxurious trip. As a result, your selection reflects both luxury and responsibility.
The Effect of the Social Butterfly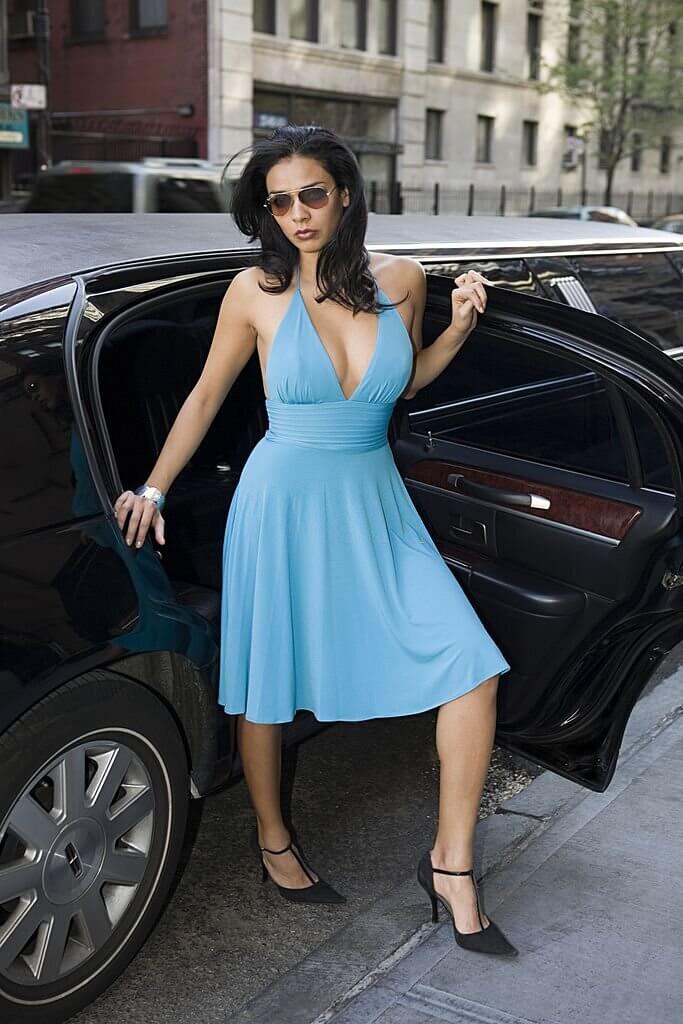 Why wait till the concert to begin the party? You can interact, discuss, and immerse yourself in the concert atmosphere in shared luxury transportation before arriving at the venue. It's a buildup to the main event, so make every second count.
Conclusion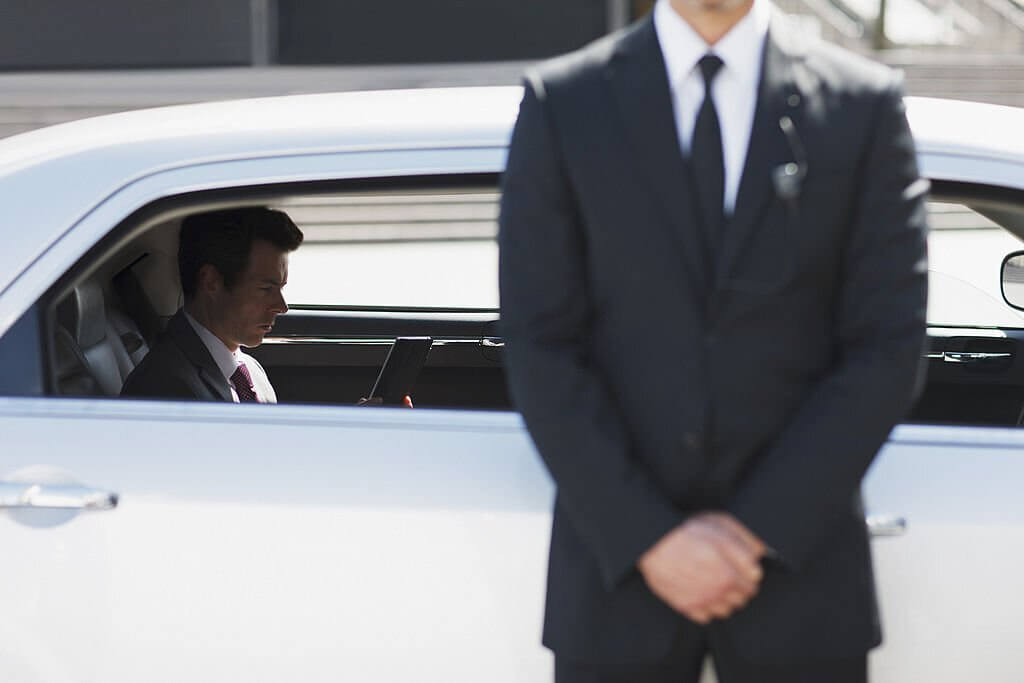 The captivating music, the appeal of the venues, the electric atmosphere – everything about the Boston concert scene is flawless. But what brings this experience to a close? A flawless ride. And who better to give this limo service than Fast Wheels Limo & Trans?