Do you have an upcoming wedding event and want to charter a limo service vehicle? There are numerous limousine services to choose from. The type of party or event you're planning can help you select the ideal one. Here's a quick guide to help you choose the best car for your next event.
In Preparation for your Wedding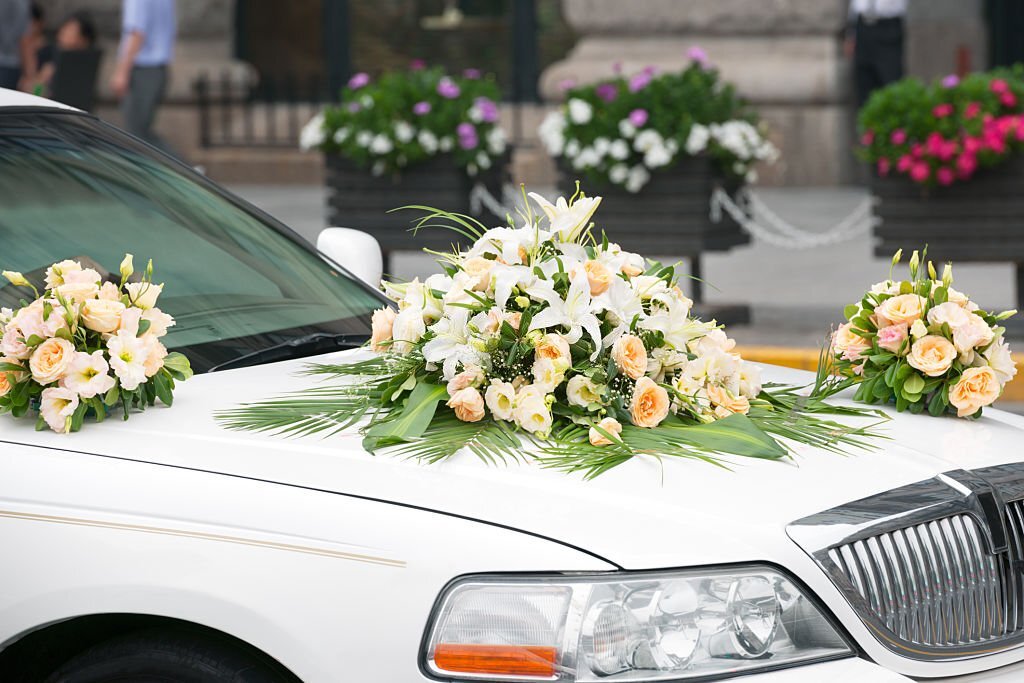 A stretch limo is definitely the greatest option for your wedding. Stretch limousines are extremely classic, and you can customize the colors to match your wedding theme. Who wouldn't want to ride about in style on the most important day of their lives? Consider all of the photographs that will be taken on your wedding day. Consider the candid images of you exiting the limo like a celebrity, as well as the family shots you can snap in front of the limo.
For your Concert Celebration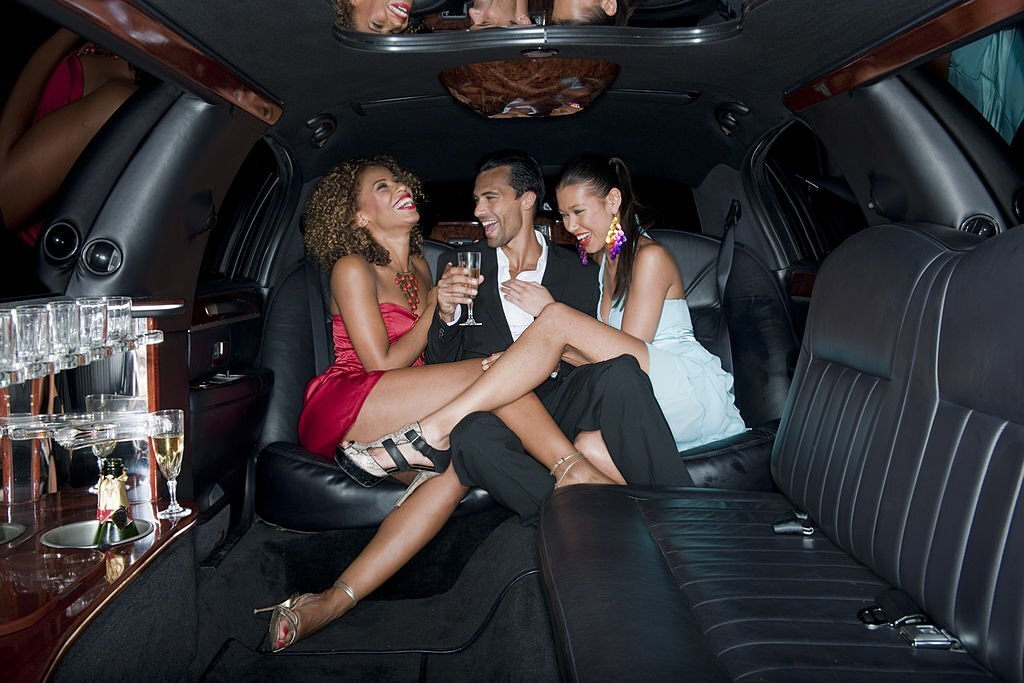 Nothing screams party like a concert party minibus, therefore you should definitely choose one for your concert party. You and your buddies can ride together and keep the celebration rolling from location to location while on the bus. You can hire a limo minibus that can seat 14 people, ensuring that you, your bridesmaids, and all of your closest friends are all there on this night designed to celebrate you.
For your Business Event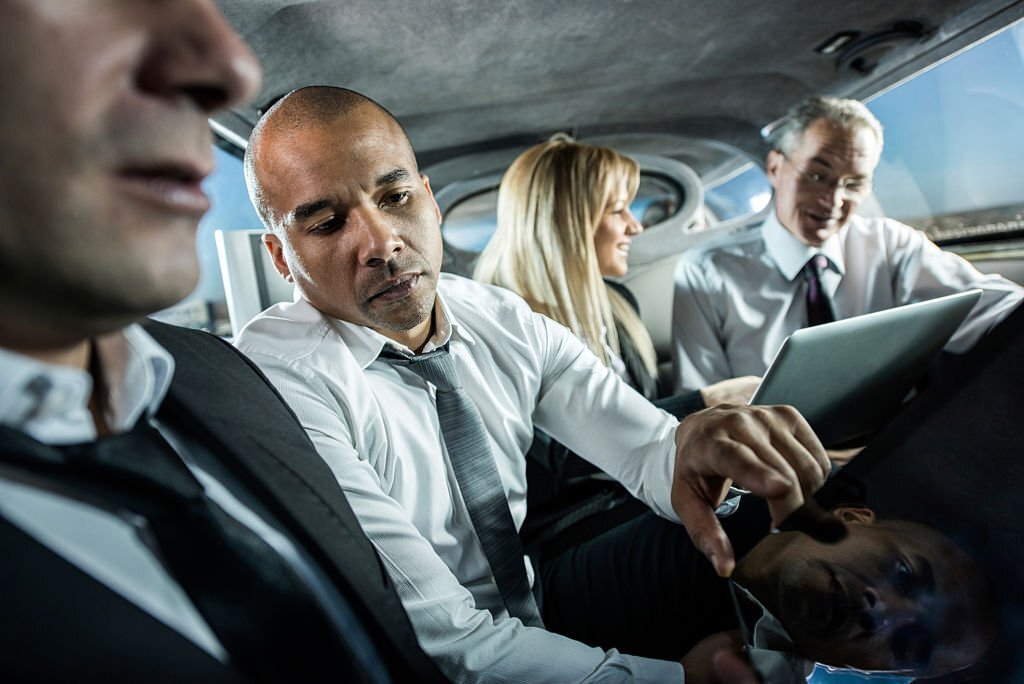 If you're planning a corporate function, a sedan is definitely the best Limo service option. Sedans are among the most professional-looking vehicles in the fleets of luxury transportation services. Furthermore, sedans are the most popular type of luxury automobile utilized for business and corporate clients in the United States.
In Preparation for your Wine Trip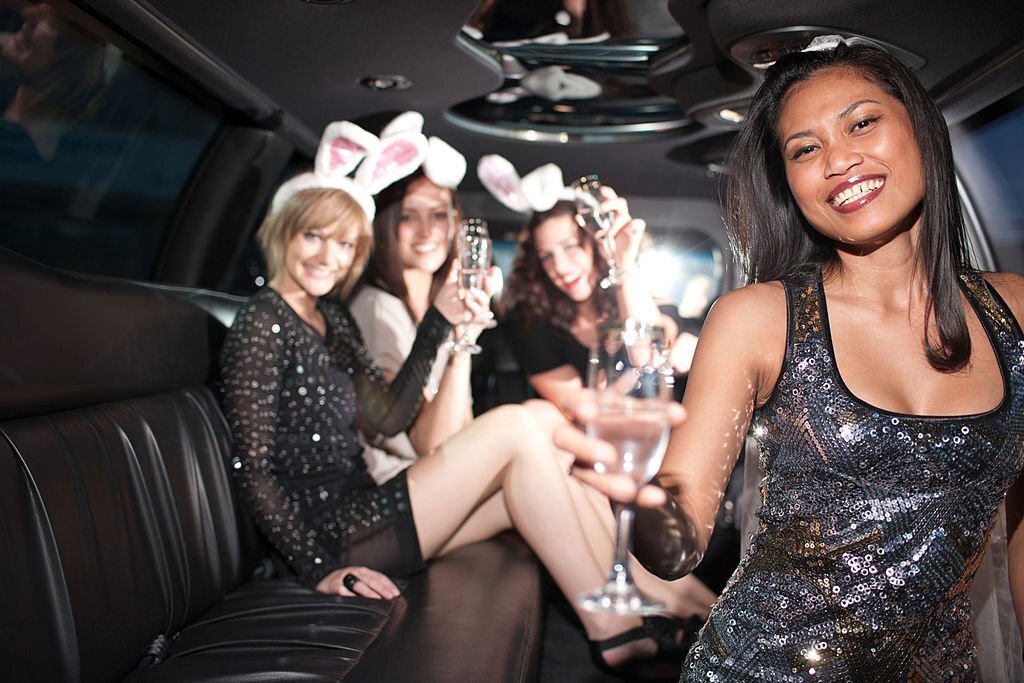 Your wine trip would be ideal in a party minibus. We're discussing a sprinter bus or a shuttle van. You and your companions can take a shuttle bus from winery to winery, having as many tastings as you desire. If you realize that you have more people than a shuttle bus can accommodate, rent a larger party bus.
Hopefully, this advice will assist you in selecting the Limousine service car for your next event. But keep in mind that you can wear whatever you want and still ride in style.