Fast Wheels Limo and Trans provided an exciting party at the Luis Miguel concert limo service. With elegance but reasonable birthday limo service, you can relax and enjoy your special day.
Here are a few additional reasons why you should rent a limo for your birthday.
Include Some Luxuries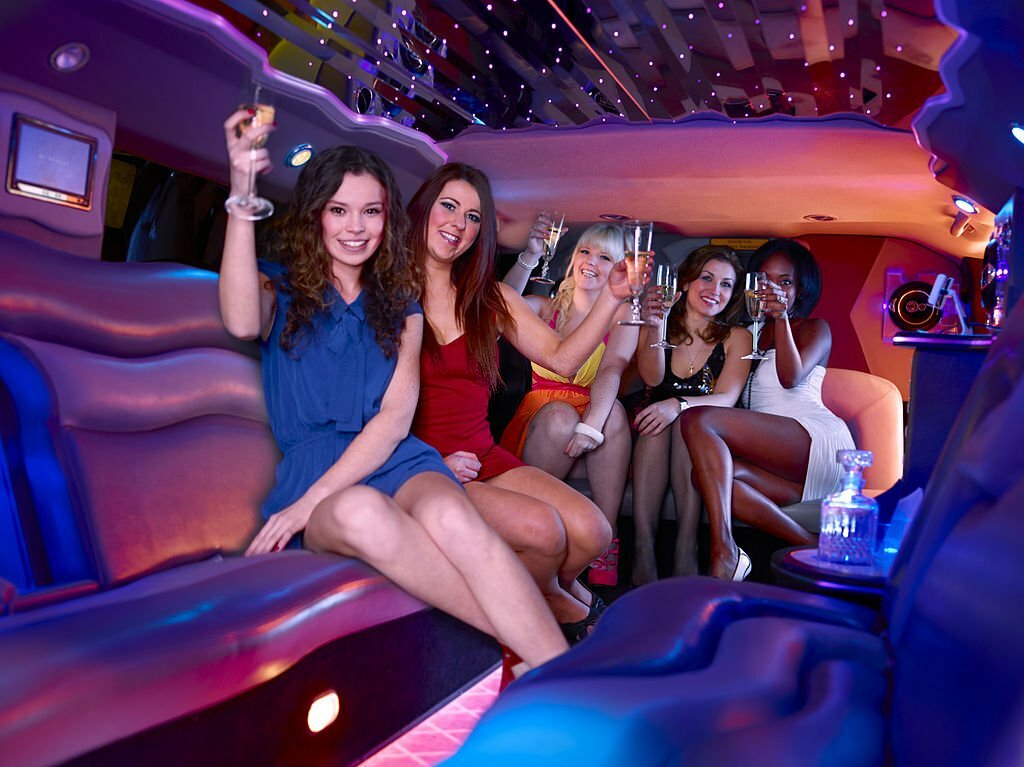 Birthdays, as previously stated, are extremely significant occasions. You deserve a little more pampering! A limo may provide that extra touch of elegance and luxury you're seeking, whether you're going on a wine tour, a bar crawl, or simply taking in the sights that Boston has to offer. Not to mention that the greatest limo services will add to the pleasure. A limo may provide you with the following amenities:
Excellent Audio System

Completely stocked bar

Local Driver with Priority
From comfortable seats to friendly chauffeurs, it's the extra something special you deserve on your birthday.
Invite More People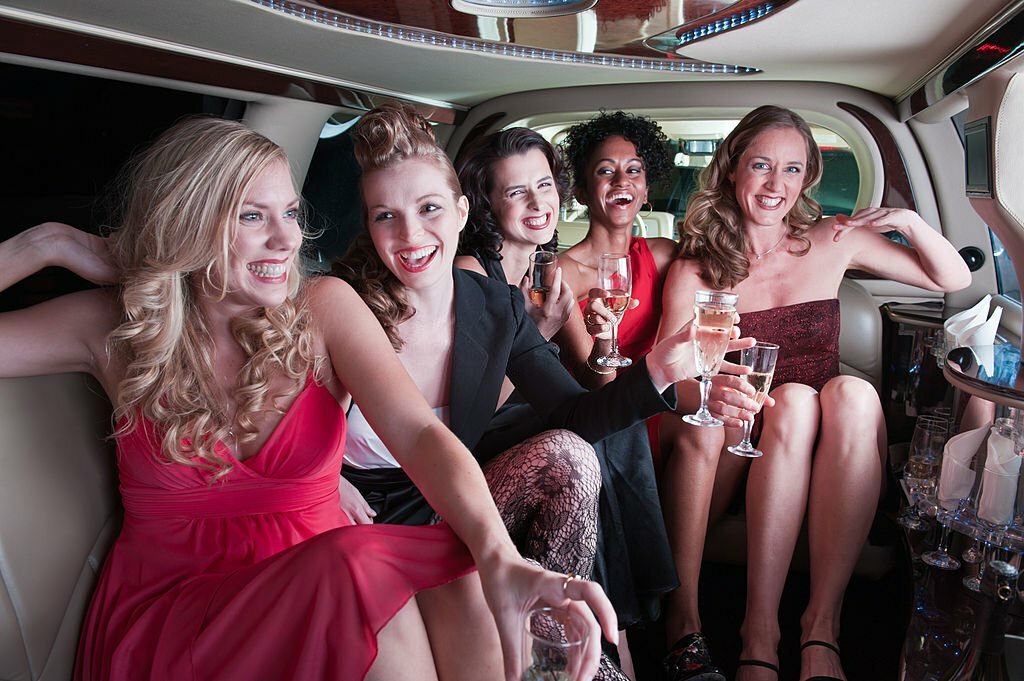 While your birthday is all about you, there is no better way to celebrate than with your closest friends. Unfortunately, a taxi cannot carry more than four or five passengers. And if you have a large group of pals, this can be an issue. If this is something you'd rather avoid, you should strongly consider hiring a limousine service. In fact, a limousine can typically seat up to ten persons. Double the space, twice the friends, and twice the fun.
Ride and Drink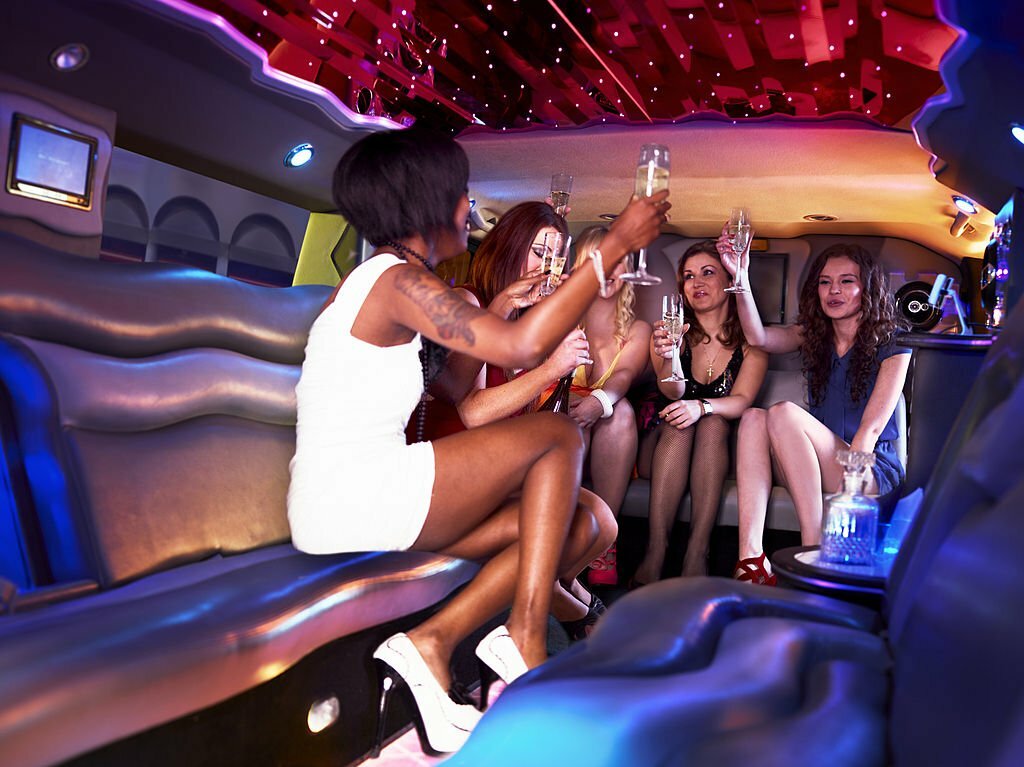 Having to choose a designated driver is one of the most inconvenient things for birthday parties. It can be as painful as tooth extraction. Fortunately, with an experienced chauffeur behind the wheel, you won't have to worry about that. Furthermore, if you're of legal drinking age, you can drink in a limo. While you should always drink sensibly, a limousine allows you to relax and forget about the possibility that someone will not arrive home safely.
So, if you're planning a birthday party, don't overlook Fast Wheels Limo and Trans. Get ready to party with the birthday limo service and let Luis Miguel's concert ride serenade you on your special day.