Listening to your favorite artist's music on a different platform is not the same as hearing him live. Fast Wheels Limo and Trans will transport you to the concert event at the time you want. With our best limo car service and expert limo driver, we will ensure that you do not miss a single song from Van Morrison Tour 2023. 
Aside from concerts, Fast Wheels Limo and Trans provides a variety of services for a variety of occasions.

Wedding Limousine Service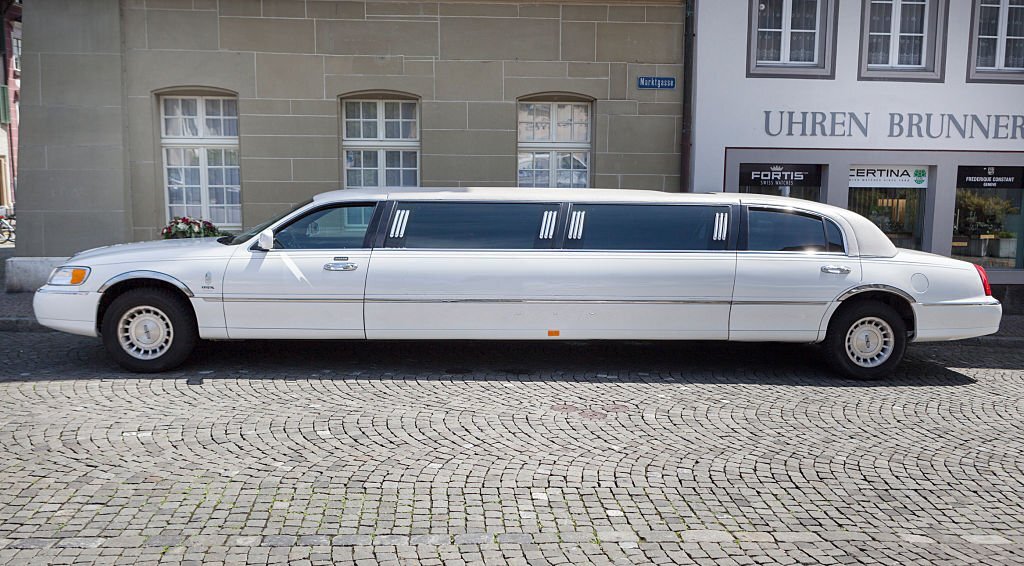 Every wedding day strategy should include transportation. How many automobiles do you require? Which type should you rent? How long will you require them? Is hiring a limousine the best option for our wedding?
The main thing is to arrange ahead of time for transportation so that everyone is in the correct place at the right time. Hiring a limousine is an excellent way to ensure that the happy couple has a memorable wedding day. When it comes to booking a limousine for your wedding, you want the best. Choose Fast Wheels Limo and Transportation.
A Night Out With Pals in A Limousine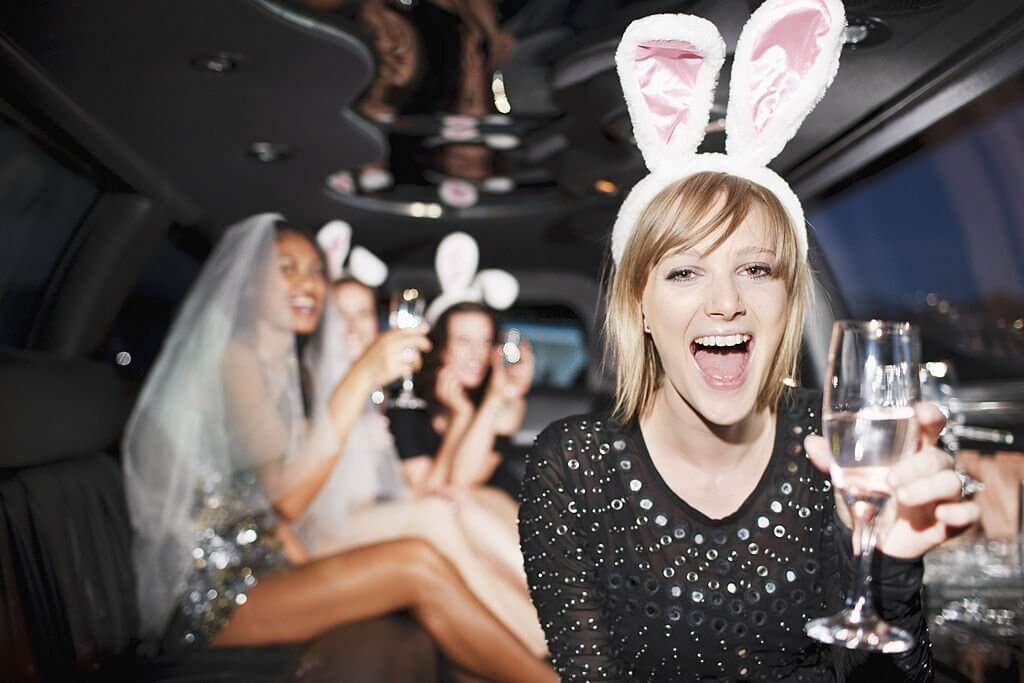 You don't have to be wealthy to have a wonderful group night out with all the comfort and glitz you've always desired. Every one of us deserves a luxurious night out with our friends to make it unforgettable for the rest of our lives.
So, if you can't wait to have the best night of your life with your loved ones, then contact Fast Wheels Limo and Trans.
Limousine Service For Airport Transportation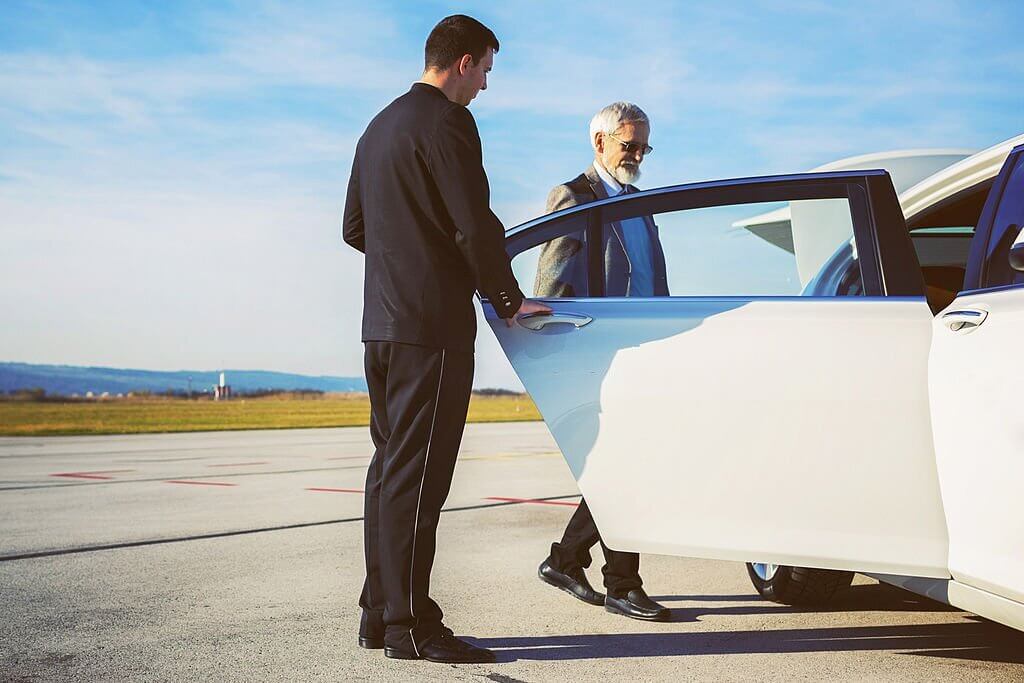 Riding in elegance to and from the airport provides numerous comfort and safety advantages. Nothing beats booking an airport limo service to travel from the airport to your hotel. Unfortunately, many flyers are unaware of the importance of this expert service.
Book now your Concert With Van Morrison Limo today, to ensure you are present at Van Morrison's concert this coming September 1st.