Fenway Park in Boston is expected to really rock this weekend. Duran Duran will rock you on the 6th of September with their hit singles and other popular rock songs that will definitely give you an ecstatic feeling during the concert. And for you to enjoy the whole day before and after the concert, it is better to hire a professional limo service in the area. Fast Wheels Limo and Trans is your partner to provide you with the best car rental service. Not only does Fast Wheels help you arrive at the venue with style and relaxation, but people will turn their heads at you.
One reason that will cause your bad day during the concert is traffic but with Fast Wheels you will not experience this:
There Is No Need To Be Concerned About Parking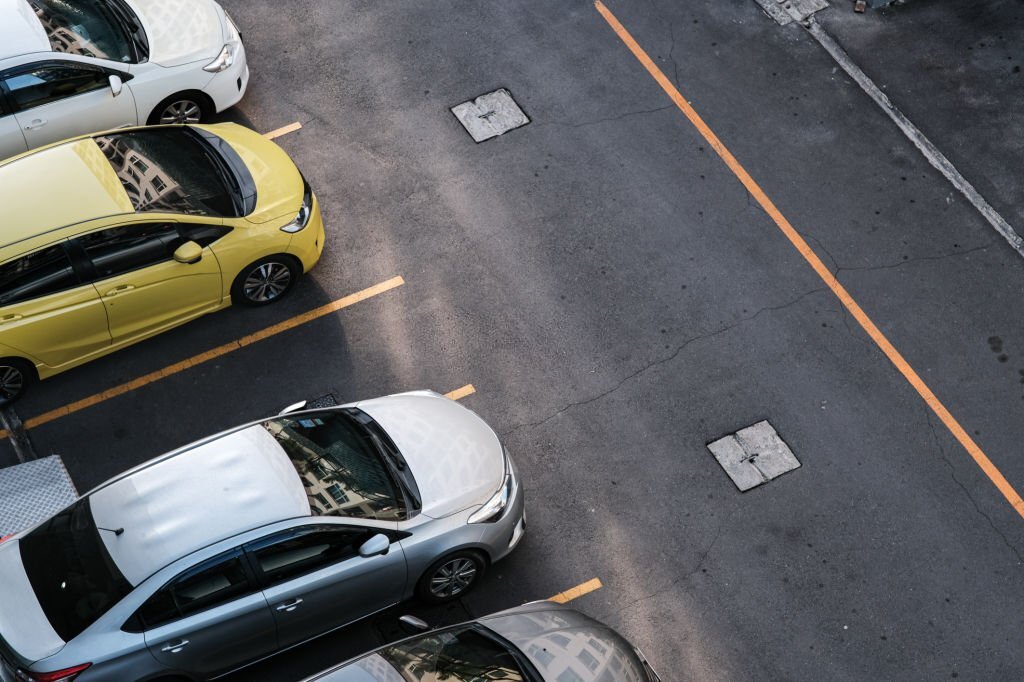 Even though ridesharing services have reduced the need for parking in recent years, venue parking lots remain congested. Your Fast Wheel limo driver, on the other hand, is used to crowded parking lots. In addition, limos frequently have allocated parking areas. Consider strolling into the venue from a nearby parking location. Imagine not having to deal with the difficulty of parking your own automobile in a confined, inaccessible space. The fact that there is no extra charge for parking makes the limo option much more appealing.
There Are No Traffic Delays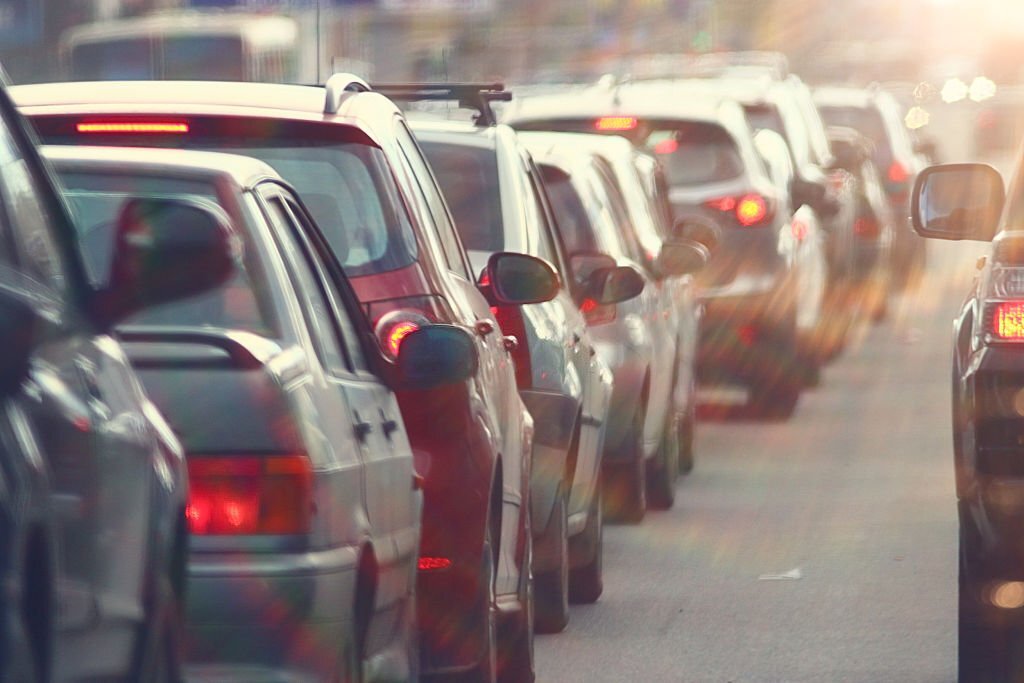 Concert day expects heavy traffic. To be fair, any significant live event, whether in a suburb or a bustling city, produces traffic. If you despise the hustle and bustle of traffic, the good news: you may skip much of it by hiring a limo service. In the event of traffic, your expert limo driver will have other routes planned ahead of time. Also, if you do encounter some traffic, you will not be the one to deal with it. Your limo driver is used to difficult and often uncomfortable driving situations, and he or she is taught to handle them calmly. If you're in the back of a party bus or limo, you could find that being stalled in traffic is tolerable.
Prepare for your weekend rock and roll events with your favorite band, Duran Duran, by booking your limo car service with Fast Wheels Limo and Trans. Book your Duran Duran Concert Limo now!