Rock and roll with Fast Wheels Limo Concert service to Guns and Roses concert. Aren't those of you who adore going to concerts weary of driving or taking a taxi there? It's exhausting to get stuck in weekend traffic and arrive late for shows only to get a spot on the back bench. We're here to make your traveling easier with our one-of-a-kind concert transportation service. You only need to contact us when you know the specific date of your favorite show. We will make arrangements to transport you to and from the event. 
Why do you Require Limo Service for a Concert?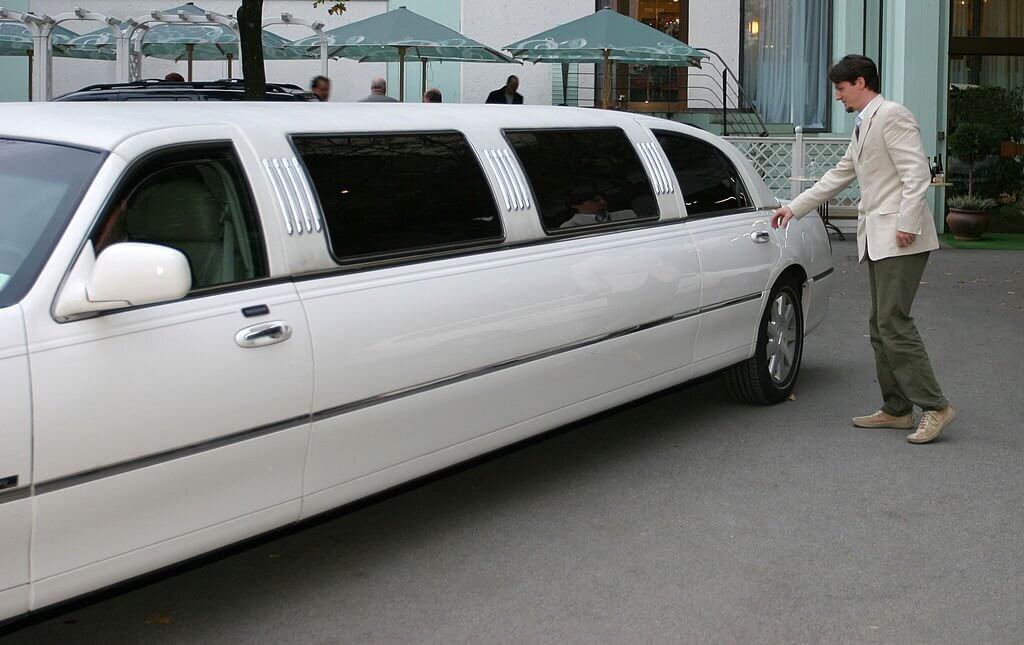 Most individuals believe that a luxury limousine service is beyond their price range and that only the wealthy can afford to hire premium ground transportation. Fast Wheel LImo and Trans has made this Limo service accessible to all types of travelers. We offer solutions that are suitable for all budgets. You don't need a million dollars in your bank account for us to take you to concerts. Because we are cheaply priced, those looking for limousine services in Boston usually knock on our door. 
Best Guns and Roses Concert ever!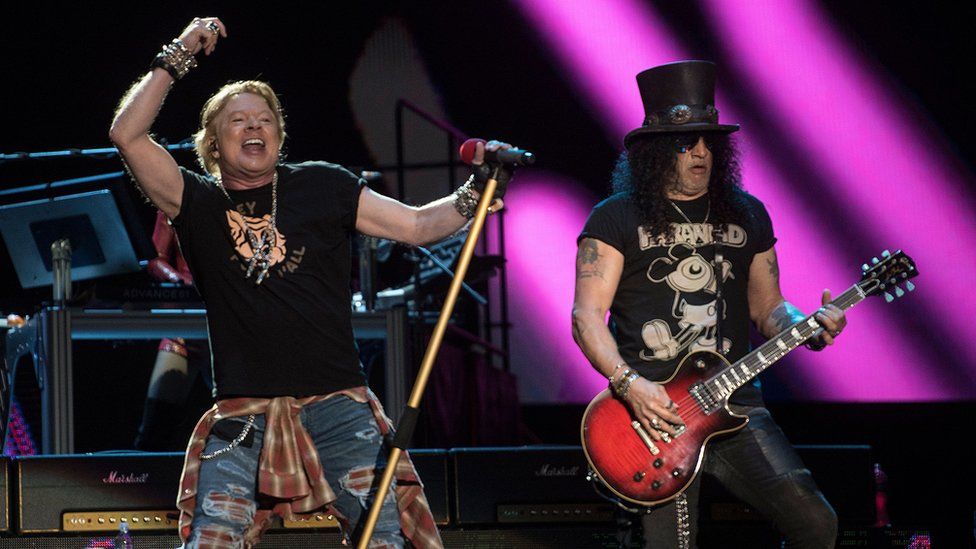 Life is not a dress rehearsal, and regrets cannot be changed. You have every right to take a limo to the next big music event in town if today is the day. Nobody will give you the best that life has to offer. You are the beginning and conclusion of everything. If you choose to ride in a limousine today, we'll be there to make sure nothing is left to chance. We'll make this an unforgettable experience, so don't be surprised if you return again and again.
Contact us to make a reservation for any special event transportation and have a great time. Fast Wheels Limo and Trans believes in quality and has been providing it for many years.