Well-known singer-songwriter John Mayer will set foot in Boston this coming October 6, 2023, with a concert at TD Garden at 7:30 in the evening. Expect to mesmerize with all of his hit songs, from old to his latest hit single. After a concert party with your friends, you need a safe late-night limo service with Fast Wheels Limo & Trans. Why limo service is your safe transportation means: Here's why:
Convenience and security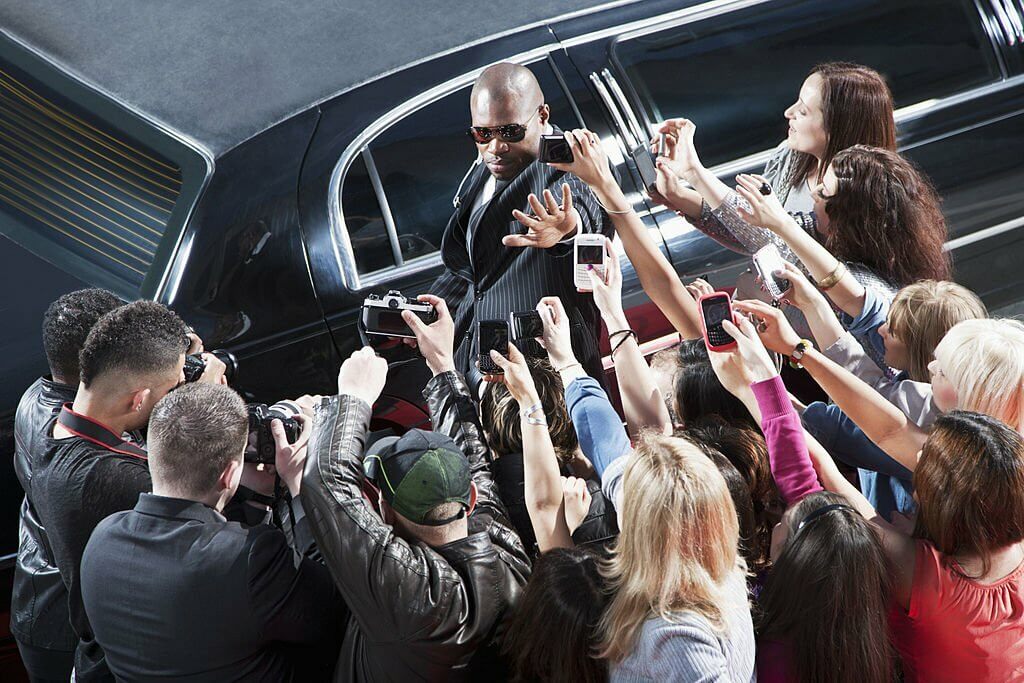 Late-night travel can be difficult and stressful, especially when it comes to securing reliable transportation. Our limo service, on the other hand, provides a solution that ensures both convenience and safety.
Professionalism and dedication to safety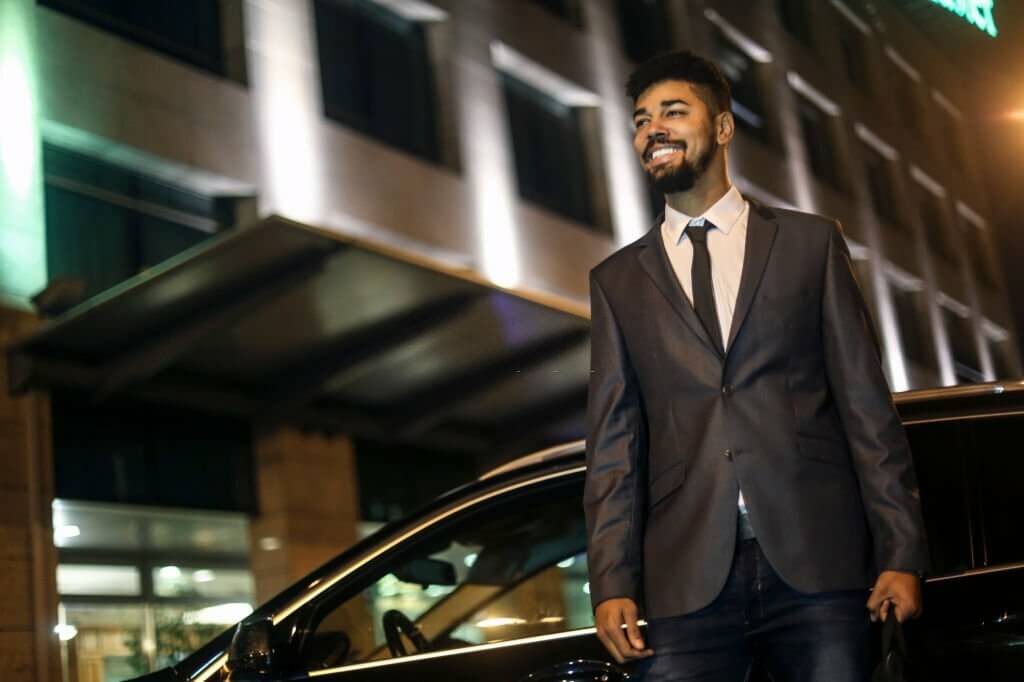 We go above and beyond to emphasize your safety and give professional service when it comes to late-night travel. We go above and beyond to assure your safety by rigorously screening all of our drivers and giving extensive training. This means you can rely on our trained and experienced chauffeurs to manage Boston's roads and traffic with ease, even late at night at Mayer's Concert at TD Garden.
Assistance and personalized service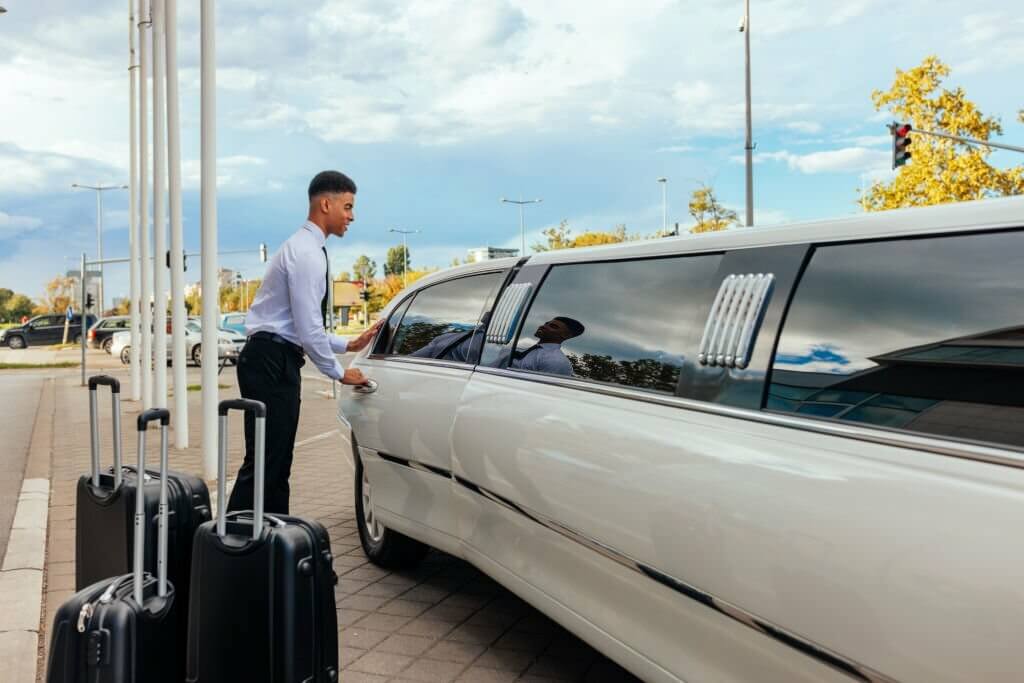 You will receive individual treatment and guidance from us, making your late-night experience even more delightful.
Fast Wheels Limo & Trans is the ideal solution for your concert events that is both convenient and dependable. You will enjoy a nice and comfortable trip in our well-maintained automobiles when you travel with us. Our skilled drivers focus on your safety and punctuality, ensuring that you get to the concert on time. Personalized attention and help will be provided throughout your late-night journey, making it stress-free and pleasurable. Book now to take advantage of the convenience and peace of mind that FWL Limo services provide. Set your date with us on October 6 for John Mayer's concert at TD Garden.