When you are on vacation, Chauffeur services are one of the most dependable solutions for group transportation. If you're going with a large group, a charter limo bus is the way to go.

Plan your Trip and Budget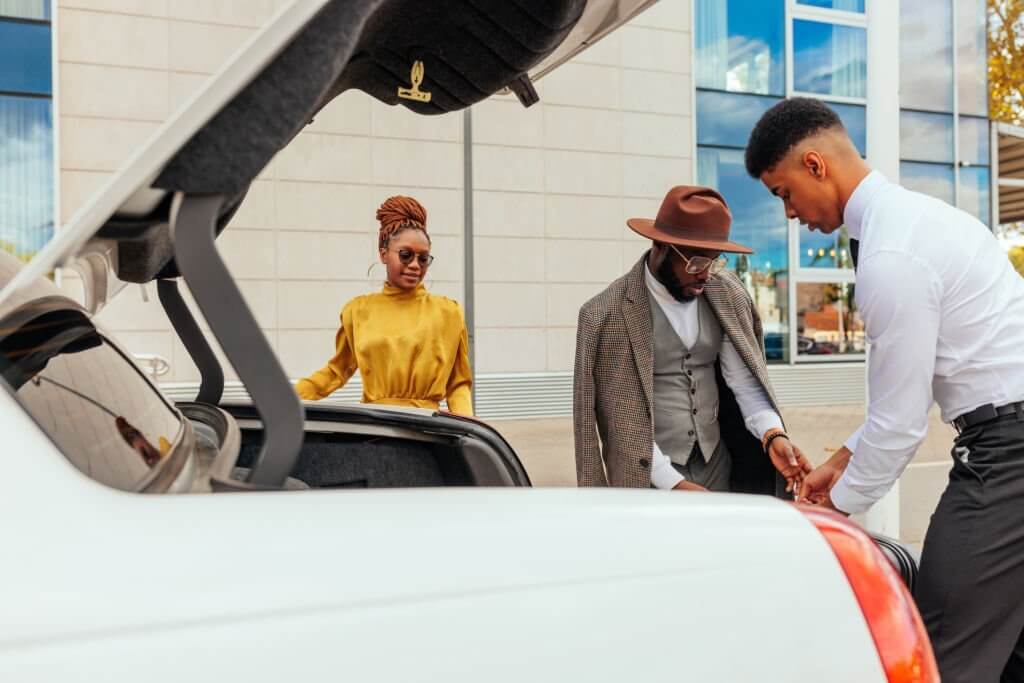 Hiring a skilled driver and a dependable limo bus eliminates the need to navigate unfamiliar streets or drive distracted. This is especially critical when moving youngsters who enjoy being noisy and rowdy. It is also beneficial to have a method in place to ensure that the complete group arrives at the next destination together.
Here are things to consider before renting a limo bus and planning a vacation.
The Safety Log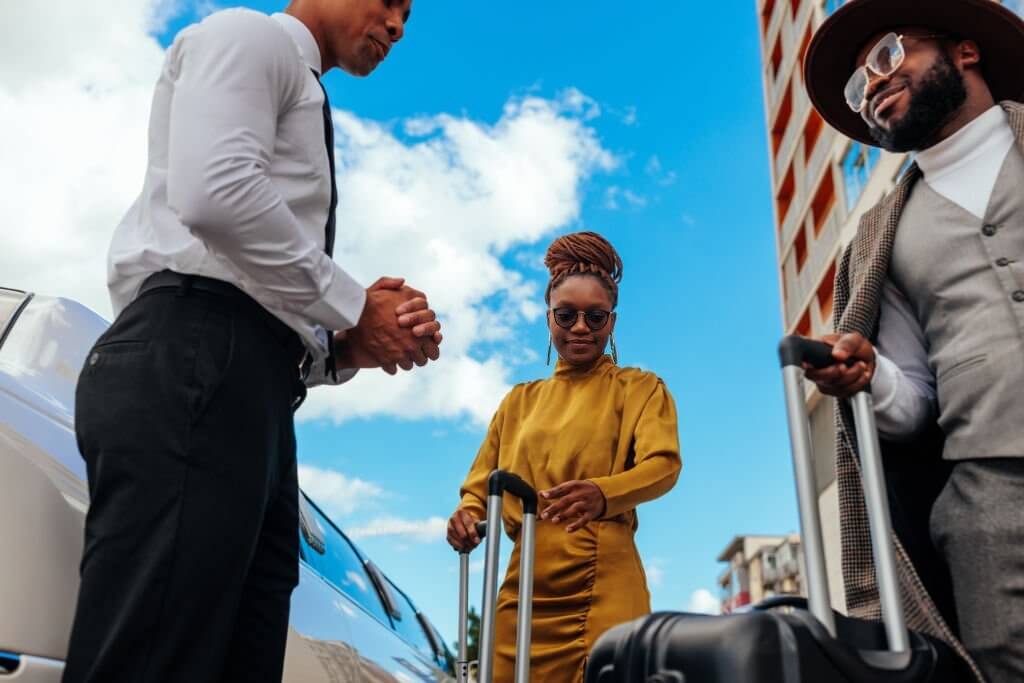 First, look into the safety record of a charter limousine bus. Have there been any recent accidents? How long has your driver been employed by the company?
You can read reviews online to learn about other guests' experiences with them. The United States Department of Transportation may have also awarded them a rating.
Training and Monitoring Methods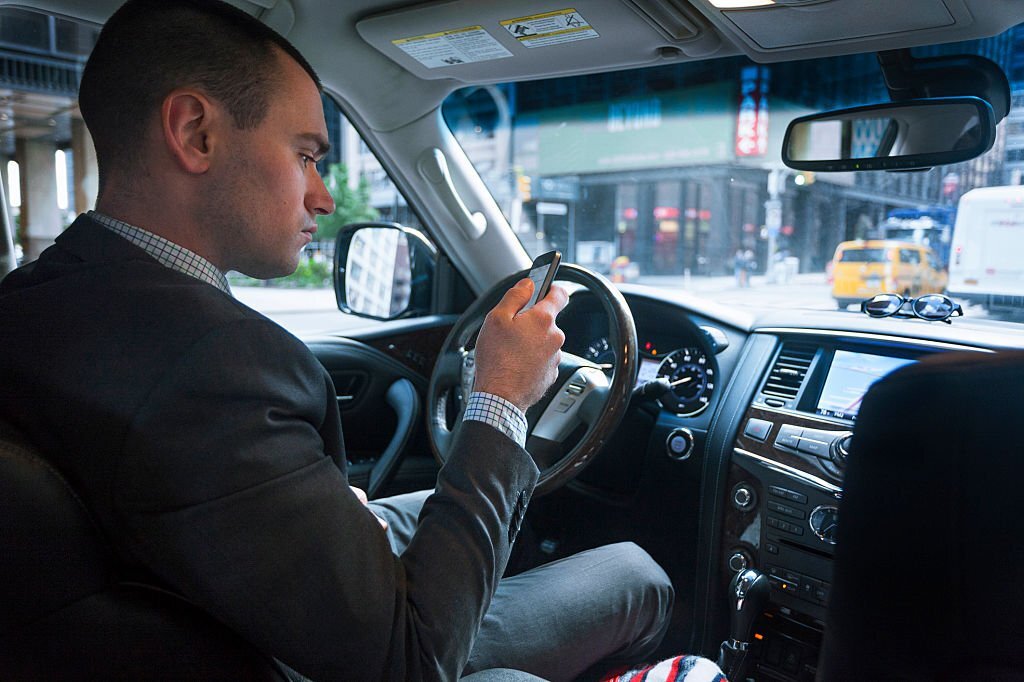 When you employ a driver, be sure they have the necessary licenses. Having the proper licenses demonstrates that they are both qualified and legally permitted to drive their limousine bus. Although no formal schooling is required, the driver should receive on-the-job training.
Precautions for Health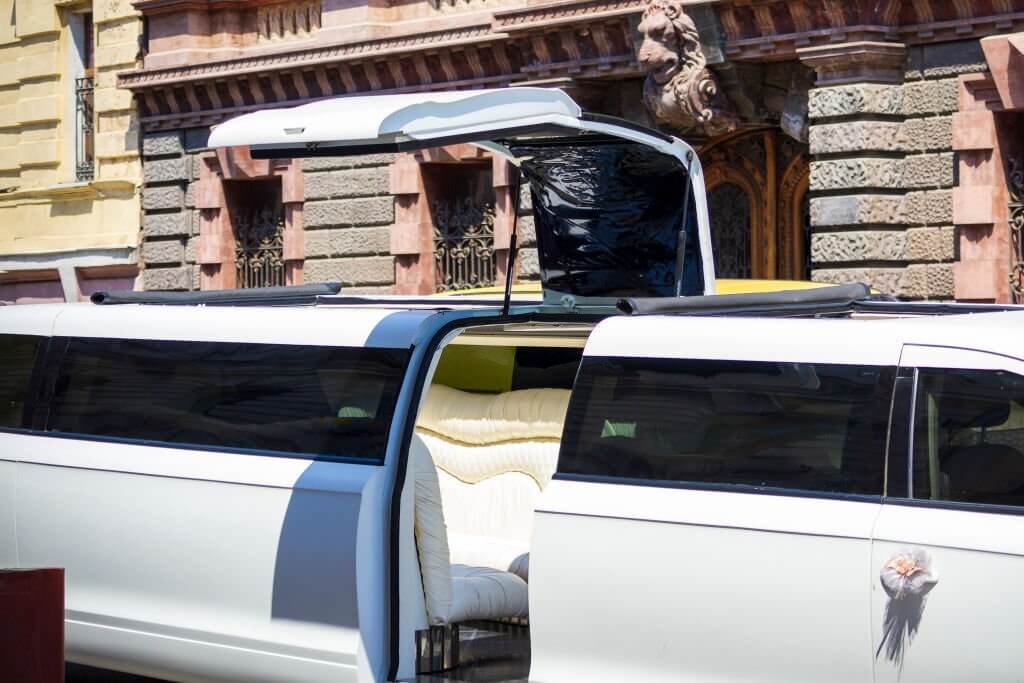 Taking the proper health measures is one of the most typical holiday suggestions you'll see these days. On a personal level, this includes being vaccinated and carrying hand sanitizer with you.
Cost of Travel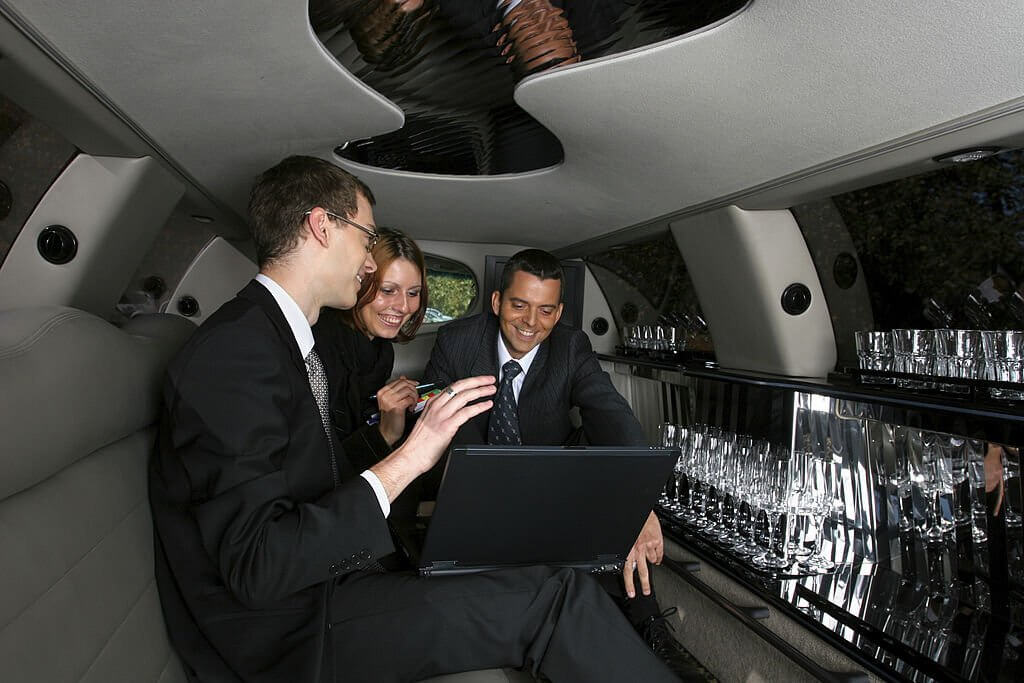 Finally, determine the total cost of your vacation and any hidden fees. Check to see whether a deposit is required and if you may get a refund if you cancel. You should be given a total amount, but make sure to have it in writing in case they decide to add more charges.
Considering Hiring a Limousine Bus for Your Next Vacation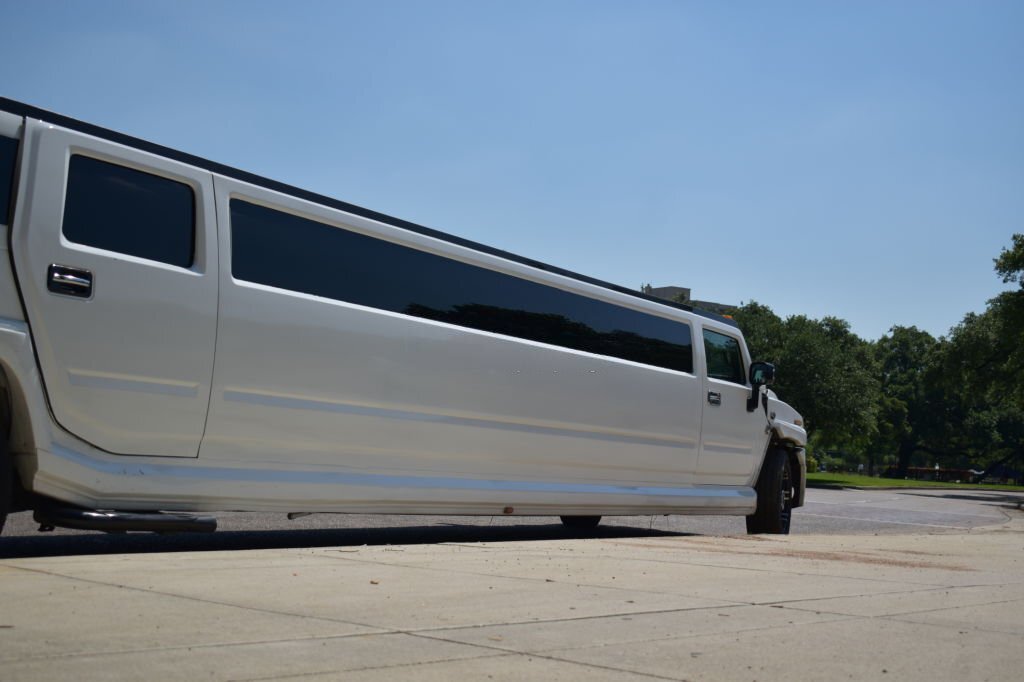 It's critical to choose a reputable company when hiring a limo bus or a limousine car for your next vacation. You might be trapped with this Chauffeur service for the next few days, so make sure you understand what you're getting into.
In Boston, Fast Wheels Limo & Trans provides group transportation services. Check out our hours online and contact us if you have any queries.