Have you booked your ticket for Nick Cave's concert this coming October 10? Let your friend set your Nick Cave's concert tour with Fast Wheels Lime & Trans, a renowned Boston transportation company, specializing in luxury chauffeured group transportation, will help elevate your group concert experience. When you attend the concert you will experience the following benefits from Fat Wheels Limo & Trans.
Unparalleled Luxury and Comfort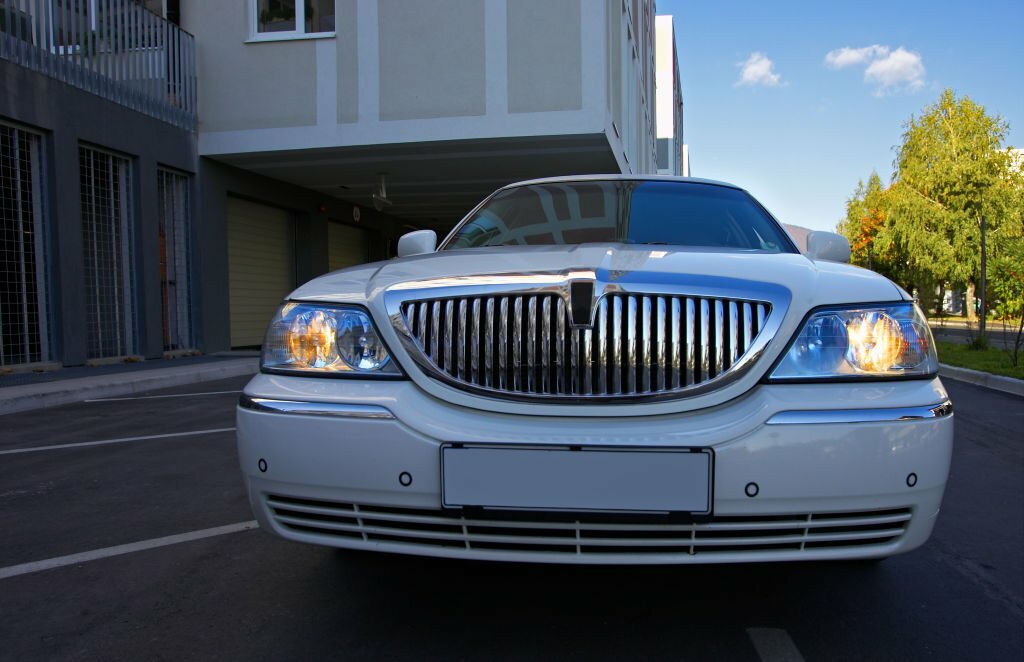 Fast Wheels Lime & Trans realizes that traveling with a group is more than just a mode of transportation; it's a chance to make lasting memories and enjoy every moment together. Their expertly kept fleet of luxury automobiles offers a variety of luxury options to suit any group size or occasion. We have the appropriate vehicle to suit your group in absolute comfort and style, ranging from exquisite cars and large SUVs to attractive extended limousines.
Chauffeurs with Professionalism and Experience
Fast Wheels Lime & Trans' team of highly skilled and competent chauffeurs is one of its defining traits. Their chauffeurs are not just excellent drivers but also courteous and attentive hosts who have been trained to give exceptional client care. With their deep knowledge of Boston's roads and traffic patterns, you can sit back, relax, and enjoy the ride while the pros handle the navigation. The chauffeurs at Fast Wheels Lime & Trans focus on your safety, comfort, and timeliness, delivering a smooth journey experience from beginning to end.
See you at Wang Theatre for Nick Cave's concert this coming 10th of October with Fast Wheels Limo & Trans.