Limousine Services
Services Areas
Long & Short Distance Limousine
Corporates Event Limousine
Any Group Size, Any Distance.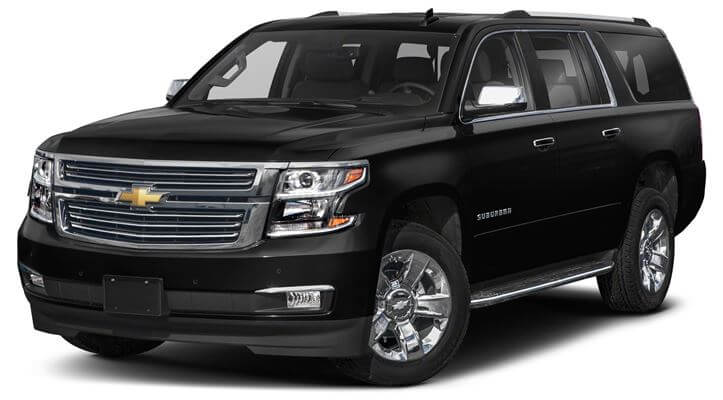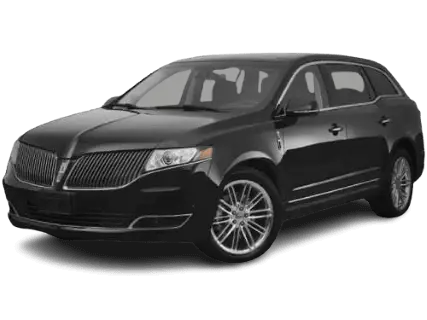 Airport Limousine
Boston Logan Limousine Service
Wedding Limousine
Bachelor Party Limousine
Black Car Services
Last Minute Limousine service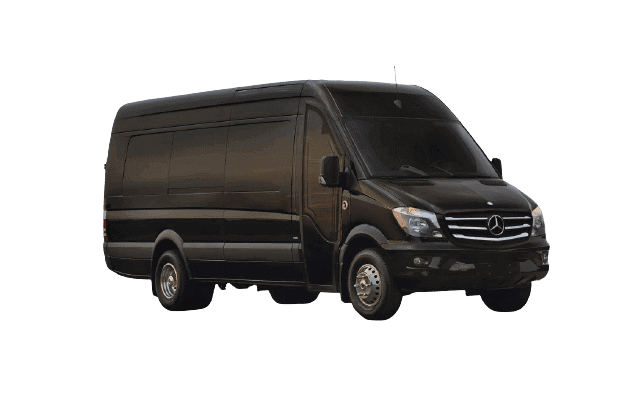 Concerts & Venues
Conferences Limousine
Sport Limousine
Company Team Outing Limousine
Bridal Limousine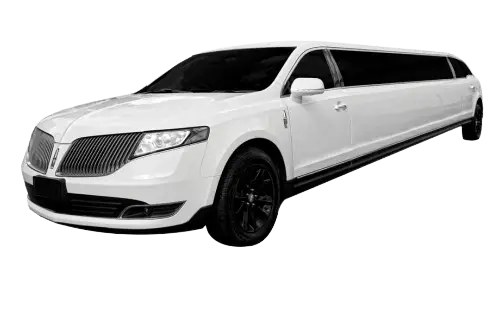 Couple Limousine
Group Conferences Bus and Limousine
Gillette Stadium Concert Limousine
Patriot Place Limousine Service
TD Garden Game Limousine
Raynham MA
Taunton MA
Bridgewater MA
West Bridgewater MA
East Bridgewater MA
Brockton MA
Raynham Center MA
Norton MA
Attleboro MA
Mansfield MA
Halifax MA
Middleborough MA
Plympton MA
Tiverton RI
Portsmouth MA
Fast Wheels-Hassan and Farhan stepped up when my daughters bridal limousine company called to inform me that her white limo had broken down, the night before her wedding. I must have called 8 limo companies within a 150 mile radius of Newport, RI. One of them referred me to Fast Wheels Limousine.
Well-not only did they have a beautiful, clean, new limousine for my daughter but they also worked around all our little glitches without complaints or surcharges. Farhan was courteous, a good and careful driver.
We were impressed with the company's efficiency when we reserved all our airport rides (from Newport to Logan Airport) for the next day with Fast Wheels.
Fast Wheels is reliable, priced competitively and has a quick response time. I highly recommend this company.
Fast wheels was amazing. My sister in law and mother in law plus a few friends has tickets to a new kids on the block concert that we had ordered a limo for 4 weeks prior (confirmation and all) this other company messed up our reservation and we were left stranded trying to get into Fenway at 5pm on a Friday. I had called them and within 1 hour the limo showed up and it was beautiful. It was fast and professional and inside snacks/drinks. Very very amazing and we got to the concert with an hour to spare before they came on stage. Fast and efficient. Would highly recommend.
Hassan was very accommodating for our last minute decision to get a bus for a concert that several friends and I were attending. He was quick in his response and made it affordable so we could enjoy without having to worry about driving. The driver was pleasant and friendly even after we were stuck in traffic trying to get home. Would definitely recommend!!
Frequently Asked Questions
Do you clean your vehicles daily due to Covid-19?
Yes, we do; since the Covid-19 hit, we sanitize our vehicle between each transfer. All of our drivers wear fast masks and check temperature daily. Most of our drivers have been vaccinated.
When will Driver arrive?
The driver will arrive 5- 15 minutes before the pickup.
Can I change the pickup time?
Yes, you can change the pickup time. We recommend picking the best time when calling in for booking.
Can I smoke in the car?
Sorry, you can not smoke in the car. All of our vehicles are smoke-free.
Can I bring beer, wine, and liquor?
Yes, you can bring beer, wine, and liquor to Bus and Limo.
Get a Free Quote -or- Ask a Question