Attending a concert is an exciting event, but you must first get there. Why not book a quality limousine rental service from Fast Wheels Limo and Trans for your next event? Our skilled chauffeurs will make the trip quick, pleasant, and stress-free, allowing you to concentrate on the event.
Select the Best Location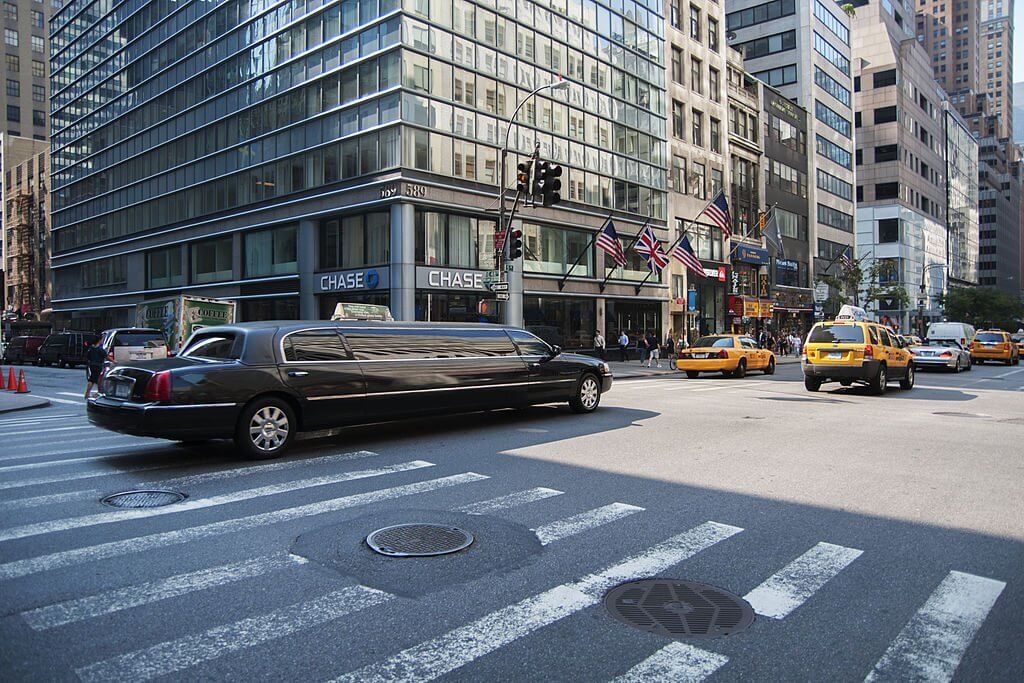 Every artist publishes a schedule of their upcoming gigs. Look for the most convenient concert to attend. Try to strike a balance between trip distance and attendance expenses. Our limos and chauffeurs will transport you to any location in Boston and the surrounding areas.
Ticket Booking Rush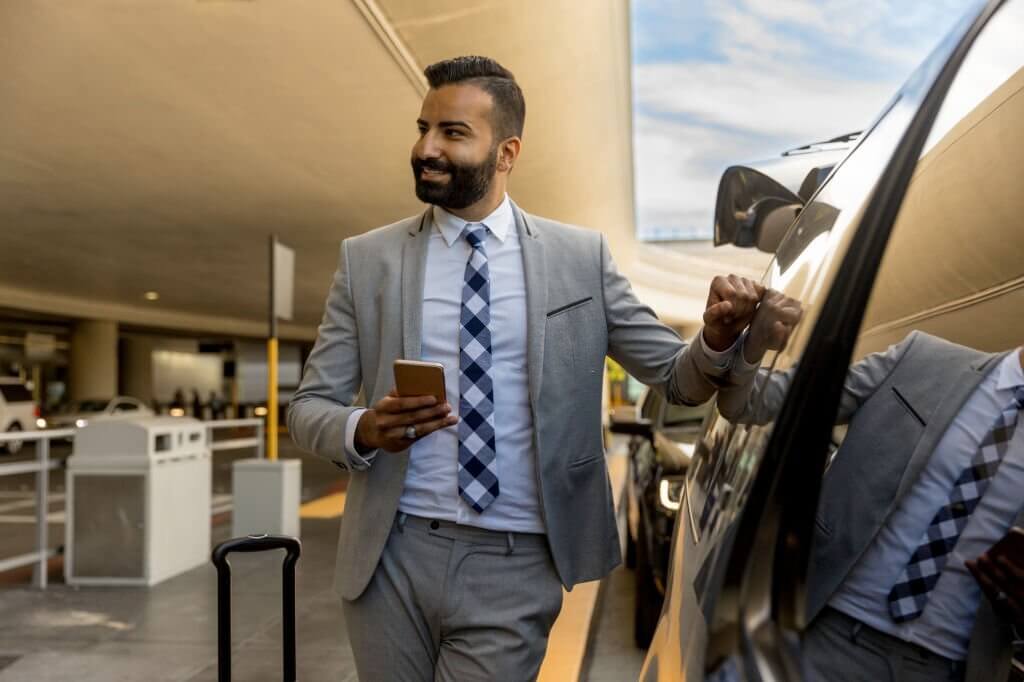 Every artist has a webpage where the general public can purchase tickets. As soon as you've decided on a show, go online and purchase your tickets before they sell out.
Plan Ahead of Time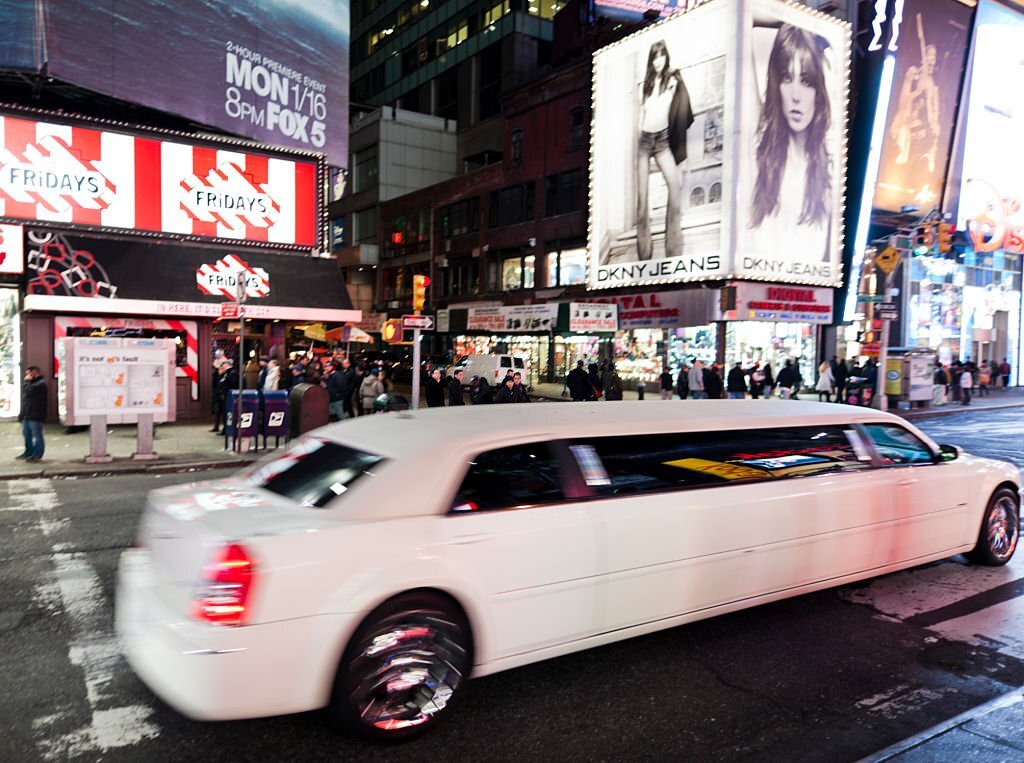 Attending a concert is a significant outing. As a result, it's best to plan your route to the party well in advance of the show. When the limo arrives, you'll be relaxed and ready.
Explore our website to learn about the various possible travel alternatives and to hire the best limo service for you. Our highly qualified and competent chauffeurs will safely transport you to the event.
Maintain a Backup Plan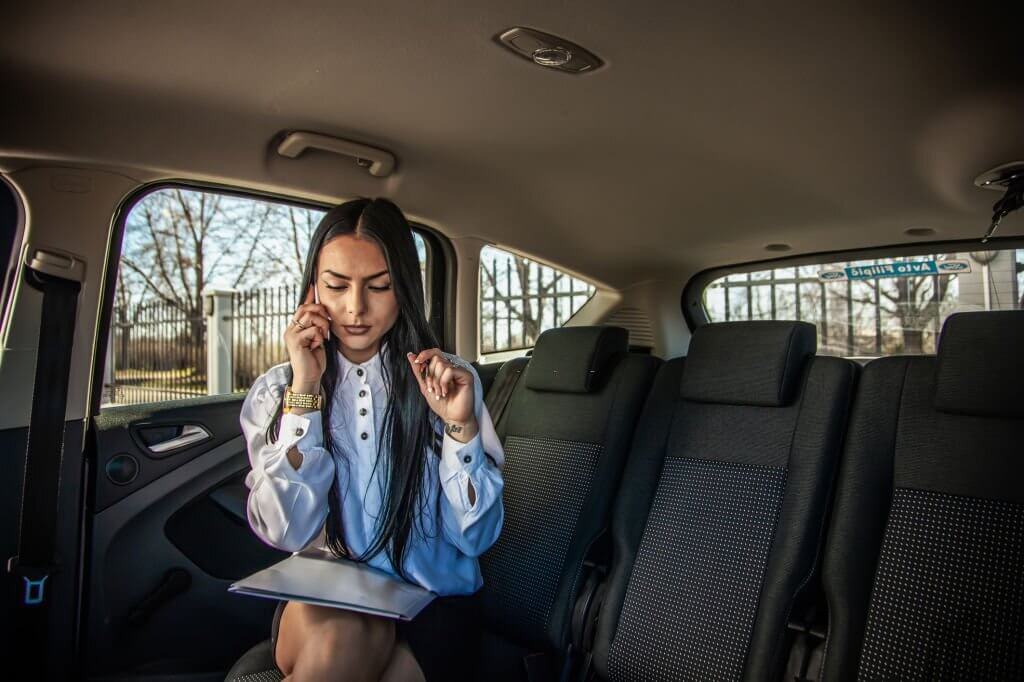 When planning your musical adventure, always have a backup plan in place so that you can arrive in the rain and snow, just like the post office. Consider employing our services as a backup plan, as our efficient, competent, and courteous staff can handle all of your travel needs on the go, ensuring the show goes on.
Travel in Style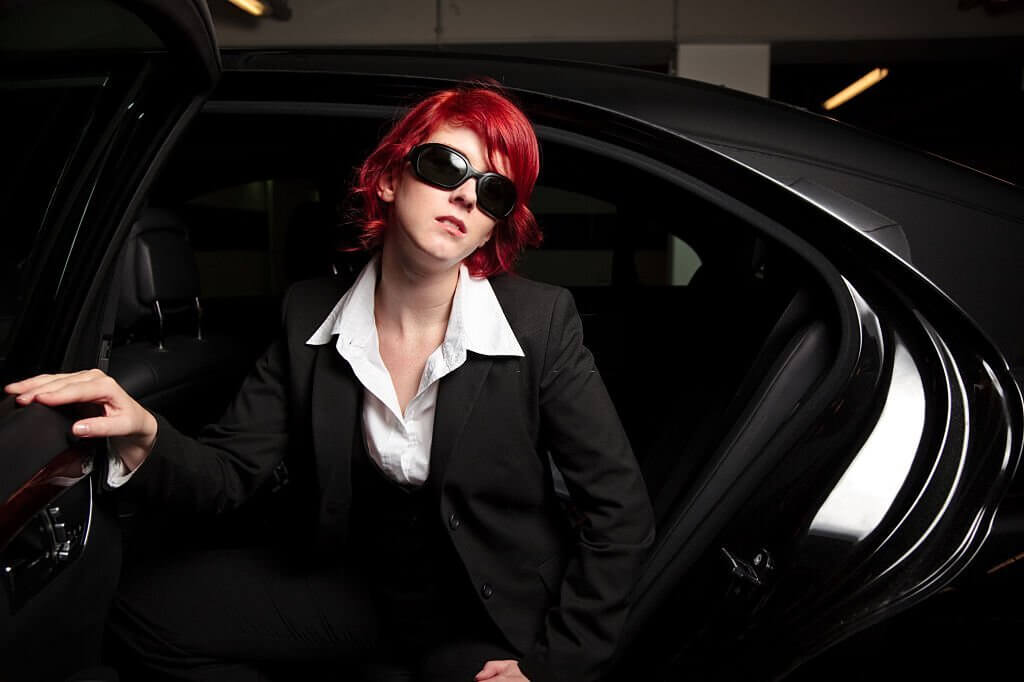 You'd rather rest before and after the concert than struggle with public transportation and its hazards. Our Boston limo service crew is courteous and informed about all aspects of travel. They are always prepared to meet all of your demands while transporting you in luxury.
Keep Hydrated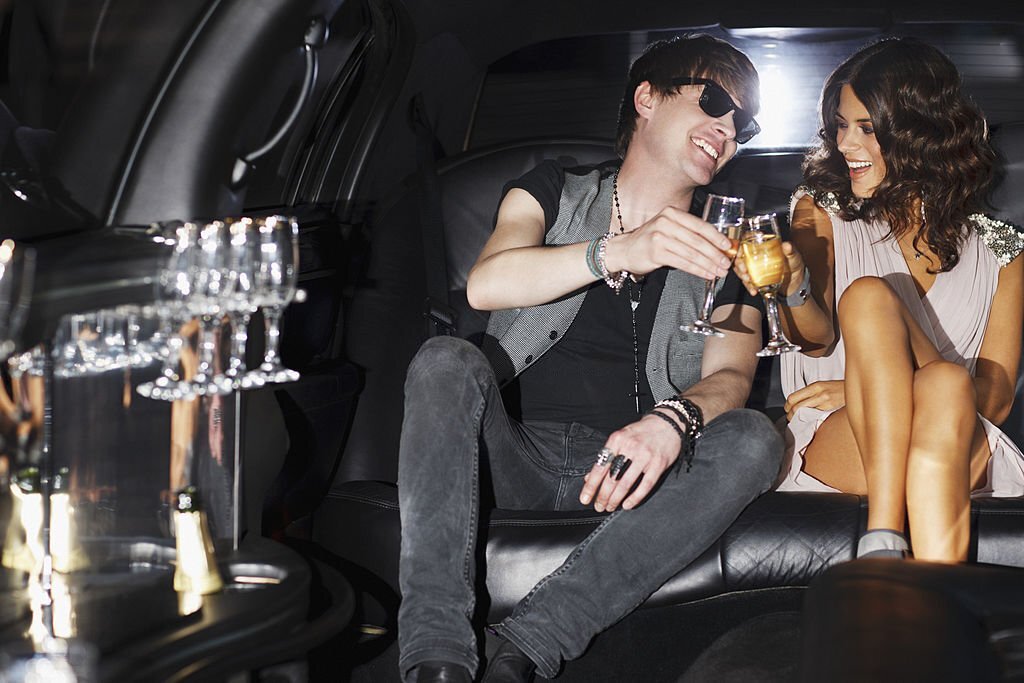 Dehydration is common in the summer, especially while drinking alcohol during a concert. Keep bottled water in your backpack or pocket and sip it slowly but frequently.
Bring Friends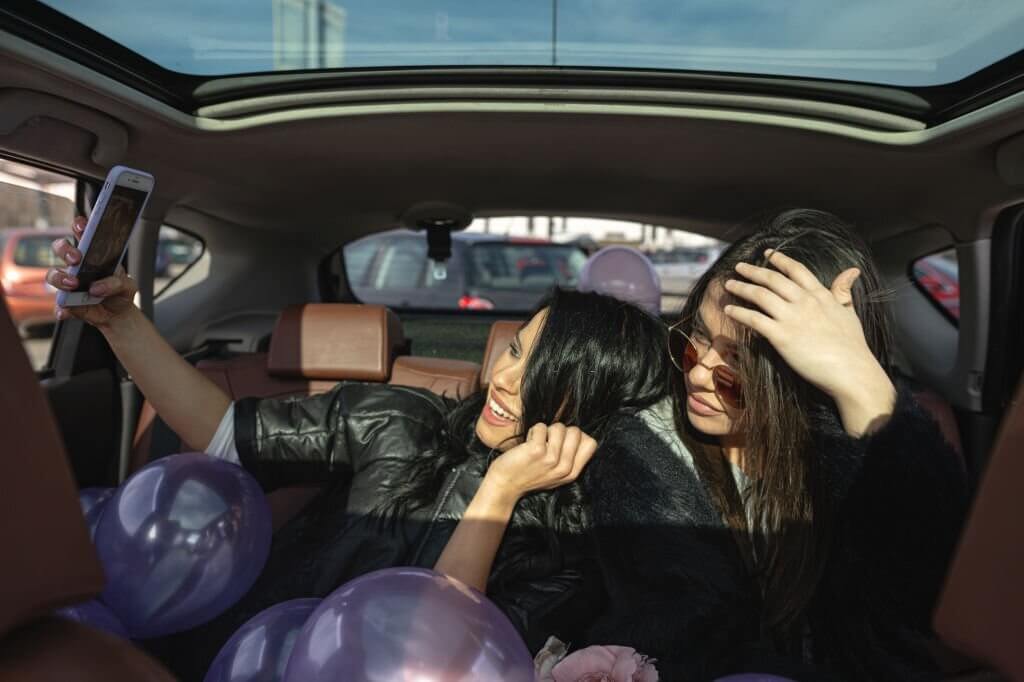 As the proverb goes, 'a joy shared is double the joy.' This holds true when viewing your favorite band and traveling with our California limo service. Why should you and your companions settle for anything less when luxury limo rentals are available? Our fleet ranges in size from sedans to motor buses, and we can accommodate any size show party.
Have a Good Time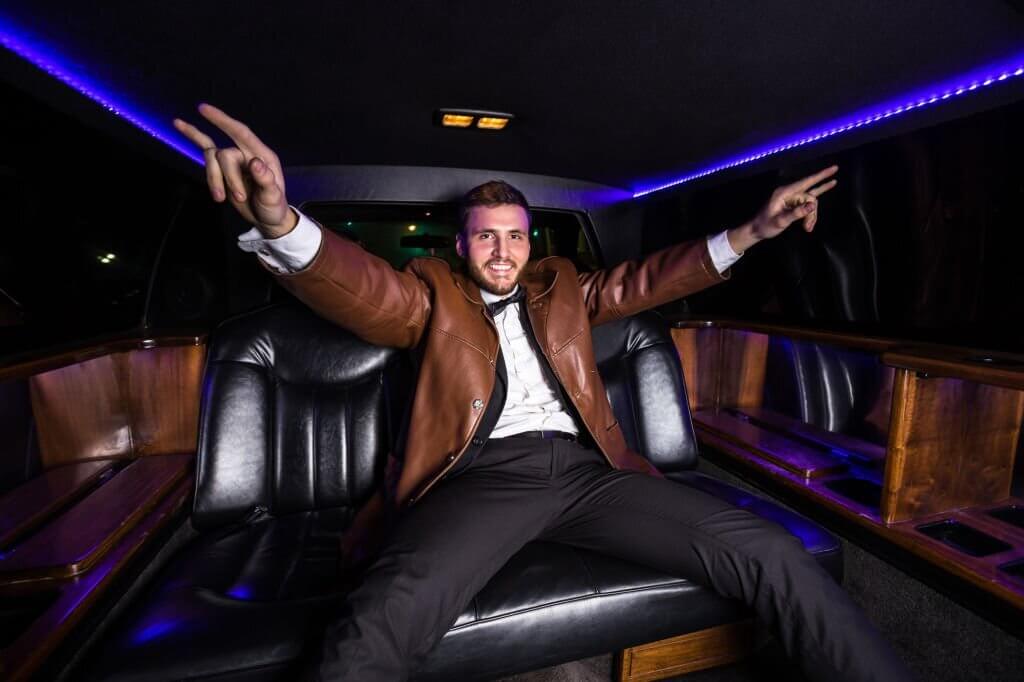 Concerts can create memories that will last a lifetime. Enjoy your favorite bands by rocking out and dancing in the aisles. These pointers will ensure that your journey is as smooth and secure as possible.
Book your Limo service now at Fast Wheels Limo and Trans at 774-434-2262