In a world where convenience and reliability are paramount, "What are the Advantages of Using a Black Car Service?" delves into the unparalleled benefits of choosing black car services for your transportation needs. Whether you're seeking seamless airport transfers, stylish business travel, or a touch of luxury for special occasions, this blog post explores how opting for a black car service can elevate your travel experience. From the professionalism of chauffeurs to the comfort of the vehicles, we'll unveil why black car services stand out as a superior choice, making every journey a statement of class and convenience. Discover how these services redefine the way you travel.
Convenience and Dependability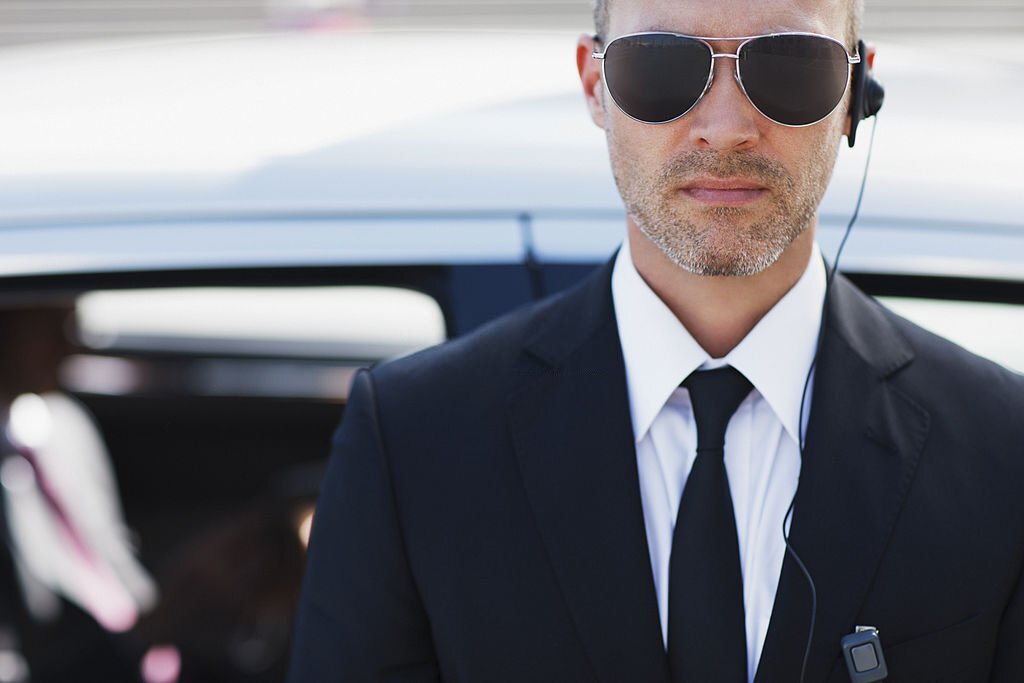 One of the primary benefits of employing a black car service is the convenience and dependability it gives. Customers' comfort is prioritized by black vehicle providers, who provide a premium, unrivaled experience in terms of comfort and convenience. You won't have to worry about navigating unknown roads or dealing with traffic when you have a professional driver behind the wheel. You can sit back and relax, knowing you'll arrive at your destination on time and in style. These services are designed to provide the same level of comfort that you would expect from a high-end vehicle but with a few added features. Furthermore, black vehicle services are dependable and secure, guaranteeing that you arrive at your location without incident.
Relaxation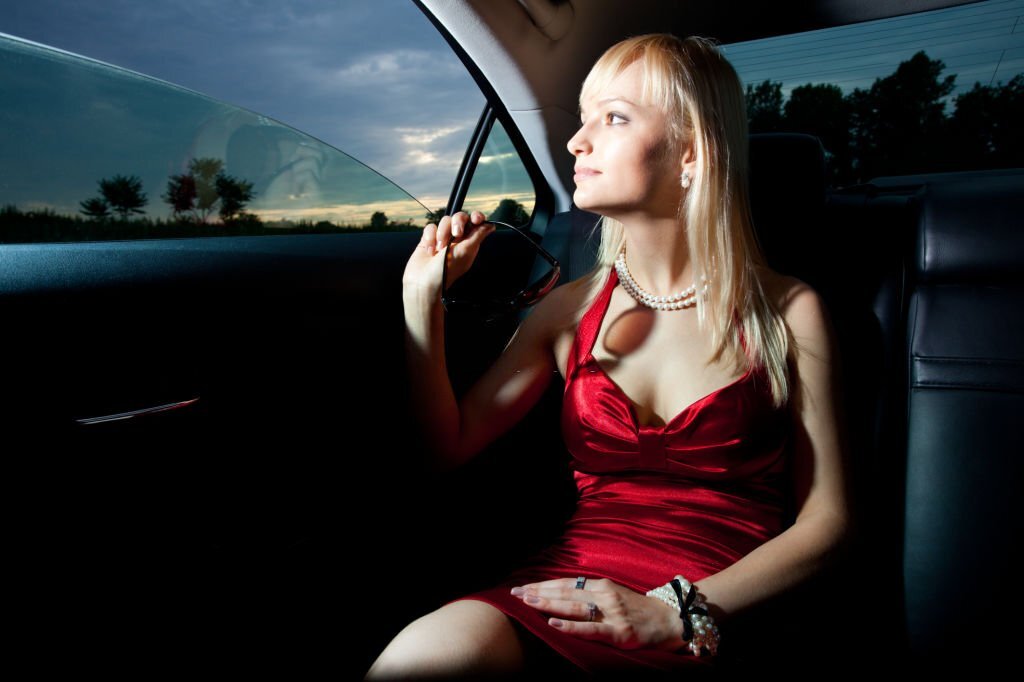 Traveling in a black automobile is also a pleasant experience that relieves stress. You may sit back, relax, and enjoy the ride with the help of a professional driver. In contrast to public transportation and ride-sharing services, black vehicle services ensure a private and calm experience. This allows you to concentrate on other things, such as preparing for a business meeting or taking in the vistas on your drive to a location. A business limo service will also provide complimentary WiFi, phone chargers, and beverages, making your travel more relaxed and pleasurable.
Professionalism and Punctuality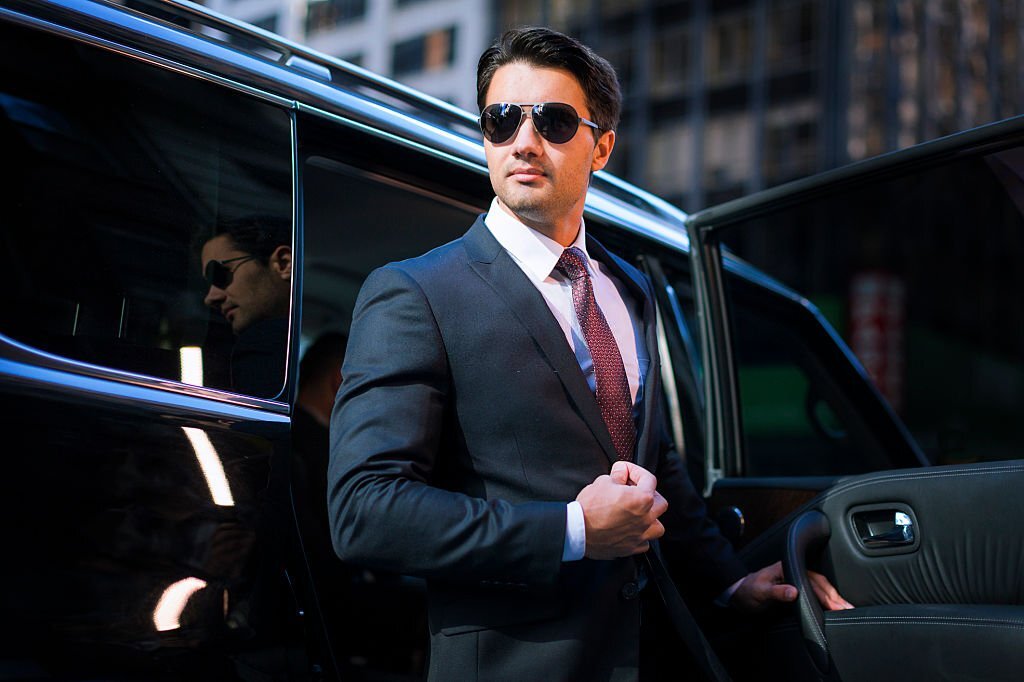 One of the primary advantages of black car services is their dependability and professionalism. A black car service assures on-time arrival and its drivers are educated to deliver courteous and professional service. They are dedicated to ensuring that their clients get to their destinations on schedule and without stress. A black car service typically offers cutting-edge navigation systems and guarantees that their vehicles are scrupulously maintained to ensure a smooth ride. This service is ideal for business workers who must attend meetings or events. A black vehicle service is intended to deliver the highest level of comfort, convenience, and luxury.
Safety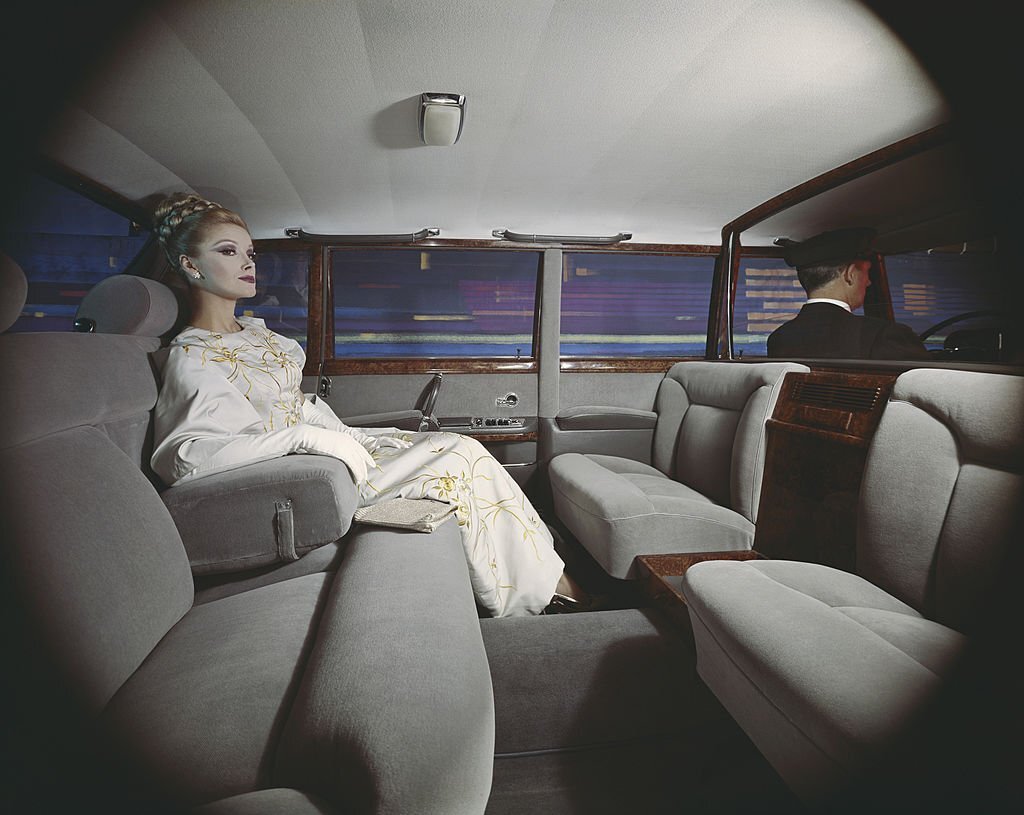 One of the major priorities of any black car service is safety. Their drivers are checked, trained, and licensed to ensure a safe and secure driving experience for their guests. Furthermore, black car services employ frequently serviced vehicles, guaranteeing that they are in high shape and safe to drive. Black car services are dedicated to delivering a safe travel environment from pick-up to arrival, making them an excellent alternative for anyone who places a high value on safety and security when traveling. By prioritizing safety, black car services provide clients with peace of mind while they journey to their destinations.