Enhance your concert limo service experience by reserving your ride with Fast Wheels Limo and Trans and seeing Lionel Richie & Earth, Wind, and Fire. In this blog, we'll go through the top reasons why reserving a ride is the best option for concert transportation.
Convenience and Effectiveness

When you book your ride, you can leave the logistics to the pros. You may relax and enjoy the trip instead of worrying about traffic, parking, and designated drivers. Our professional chauffeurs are well-versed in negotiating concert traffic and will guarantee that you arrive on time and without incident. We monitor traffic patterns and utilize GPS technology to discover the most effective routes, so you can concentrate on the thrill of the approaching concert.
Safety and Tranquility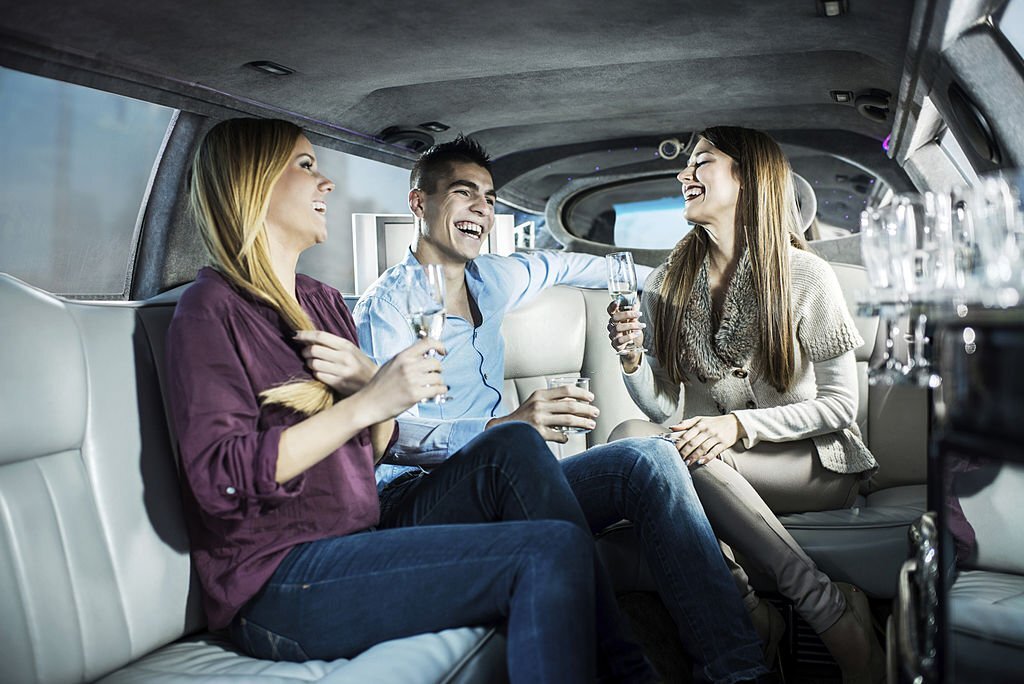 When attending packed performances, safety should always be a primary priority. You may be confident that your transportation needs are in good hands with our professional chauffeurs. Our chauffeurs are highly educated and completely licensed, and your safety is prioritized throughout the drive. Relax, knowing that you won't have to worry about getting lost in a strange place or managing post-concert traffic.
Uninterrupted Rejoicing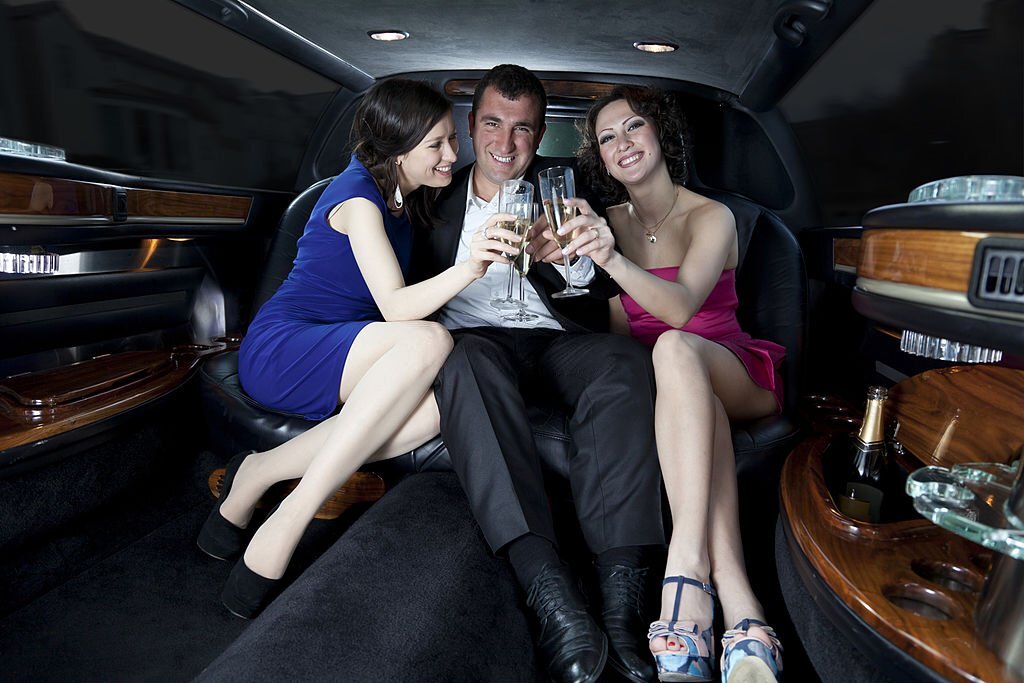 Concerts are frequently preceded and followed by pre- and post-show celebrations. Your party can continue uninterrupted throughout the evening. Our trucks are outfitted with cutting-edge conveniences such as sound systems, mood lighting, and refreshments, guaranteeing that the party continues even when the music stops. Extend the pleasure of the event, reflect on your favorite moments, and return home in style.
Booking your Vehicle for Concert Season is an Important Decision that will Improve your Overall Experience.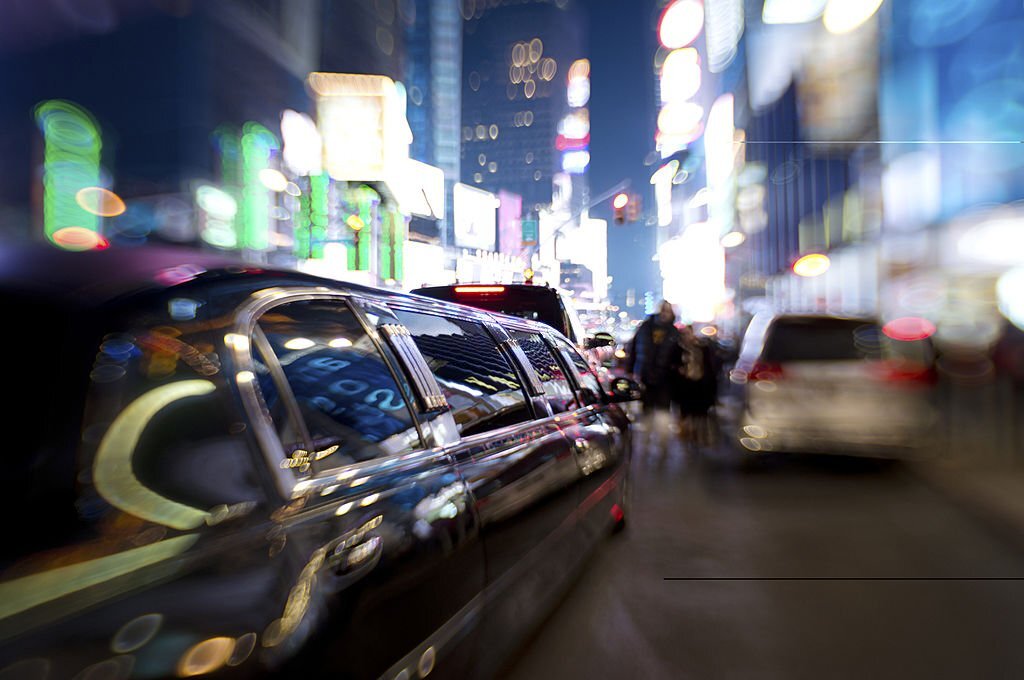 You will be treated to first-class concert limo service that combines style, convenience, safety, and group fun from the moment you walk into their elegant vehicles. Avoid the tension and concentrate on the music, knowing that your transportation needs are met. Fast Wheels Limo and Trans will elevate your musical experience and leave you with memories that will linger long beyond the last encore.