In the Boston MA area great concert venues, there are numerous excellent venues for attending music. It could be rock, classical, hip-hop, or another type of music.  We take people all the time who don't want to deal with the crowds and traffic on their way out, or who don't want to drink during the event and then have to drive home. Here are some of the most popular places we carry people in our limousines and party mini busses. Here Are The Most Common Concert Venues in Boston.
MGM Music Hall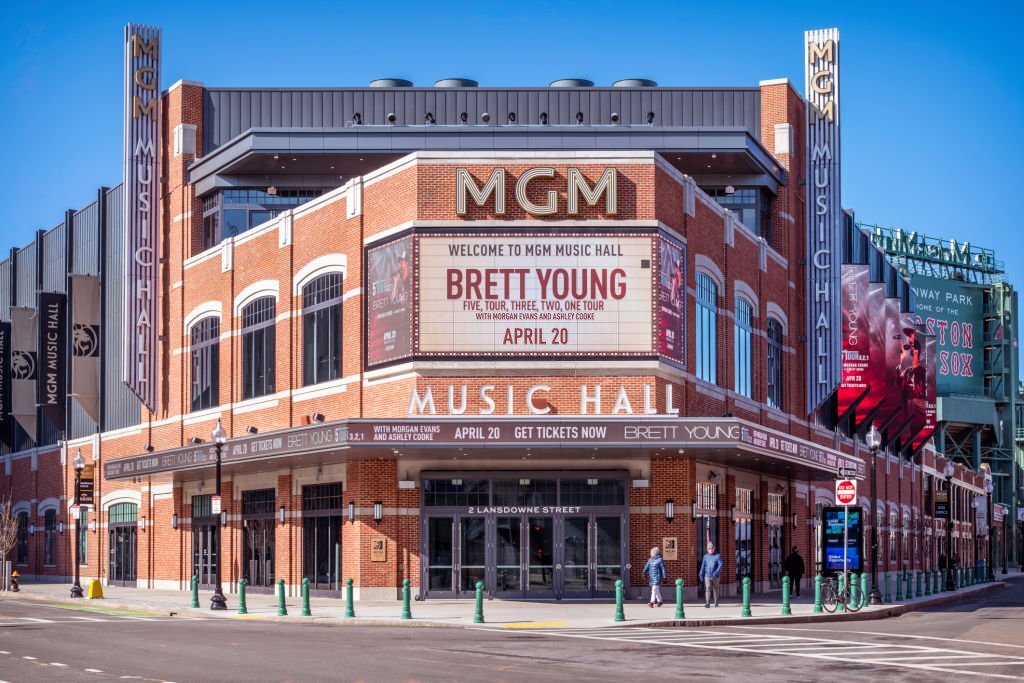 The MGM Music Hall at Fenway is a 5,009-seat music venue located on the grounds of Boston's Fenway Park. Fenway Sports Group owns the venue, which is managed by Live Nation Entertainment. You and your friends can hire a mini Limo Bus with Fast Wheels Limo and Trans services.
The Shubert Theatre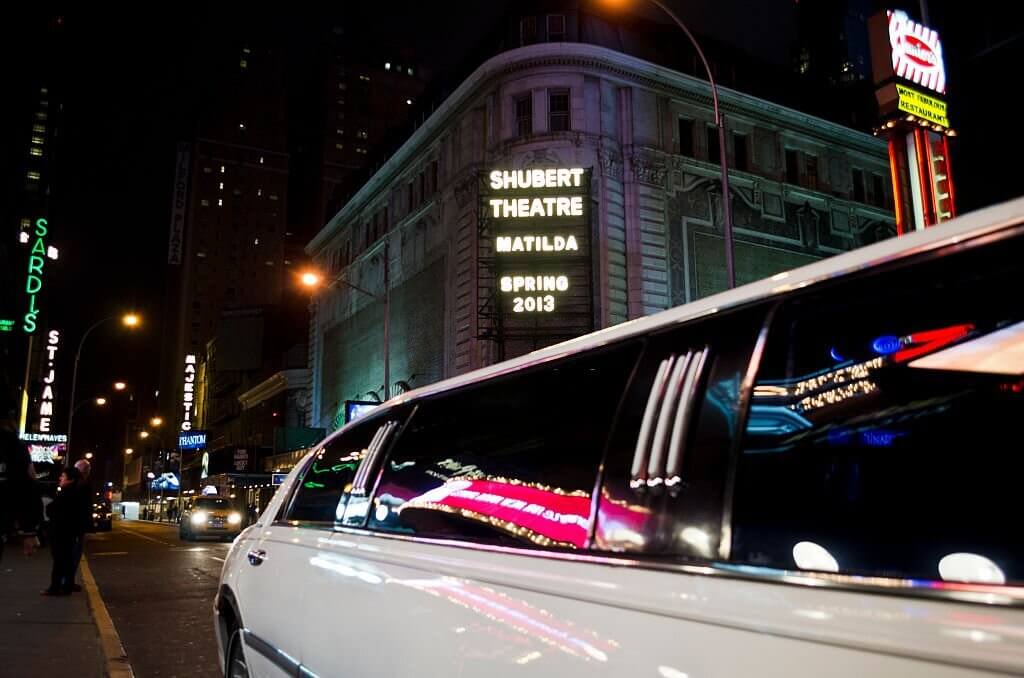 The restored Shubert Theatre, which formerly served as a stage for Shakespeare's plays and has a seating capacity of 1500+, is known as the "Little Princess" of the Boston Theater District. The Shubert presently presents Broadway plays, theater, opera, music, and dance events as part of the Citi Performing Arts Center. Many local community arts organizations call the facility home, and it offers a varied range of arts and entertainment programs for people of all ages.
The TD Garden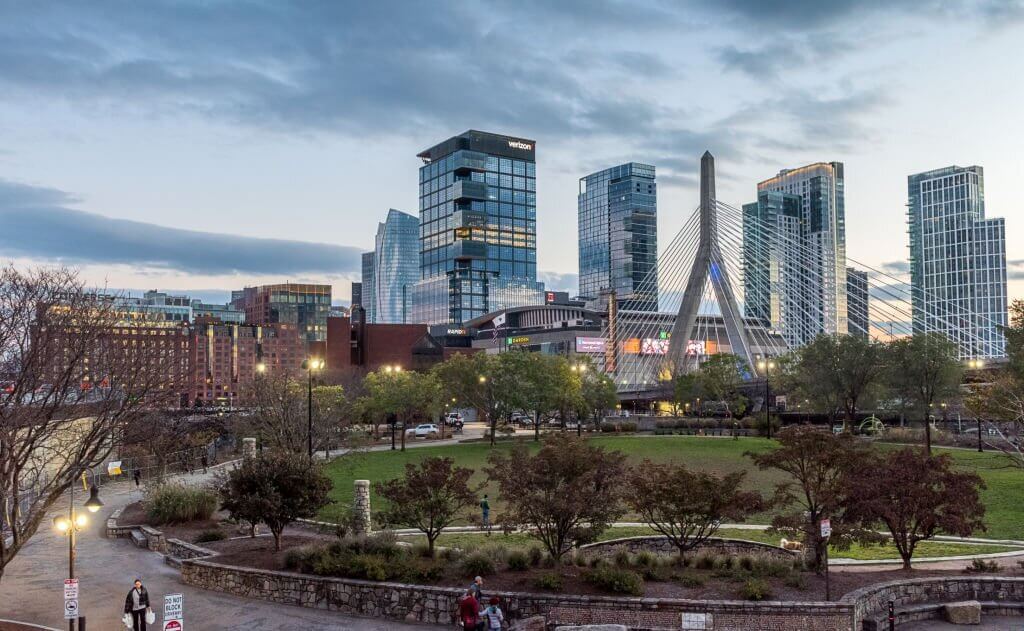 TD Garden, New England's premier sports and entertainment venue, is home to the storied NHL's Boston Bruins and NBA's Boston Celtics franchises, and it accommodates over 3.5 million people every year at its world-class great concert venues, sporting events, family shows, wrestling, and ice performances.
This coming September, the legendary group Duran Duran will rock and roll at the MGM Music Hall. Fast Wheels Limo and Trans Service will provide you with the right limo and minibus service that fits your group.