Trip buses are a must-see on any city trip. They are, however, the bane of the residents. They're massive, loud, and difficult to park. To save money on gas, they jam dozens of strangers together and put them on a strict tour schedule. None of this applies to a minibus. A smaller number of people can travel together in an executive minibus. You can easily rent a bus and ensure that the passengers have a pleasant experience. Let's go through a few of the advantages of hiring a luxury minibus.
During the Pandemic, a Minibus is More Secure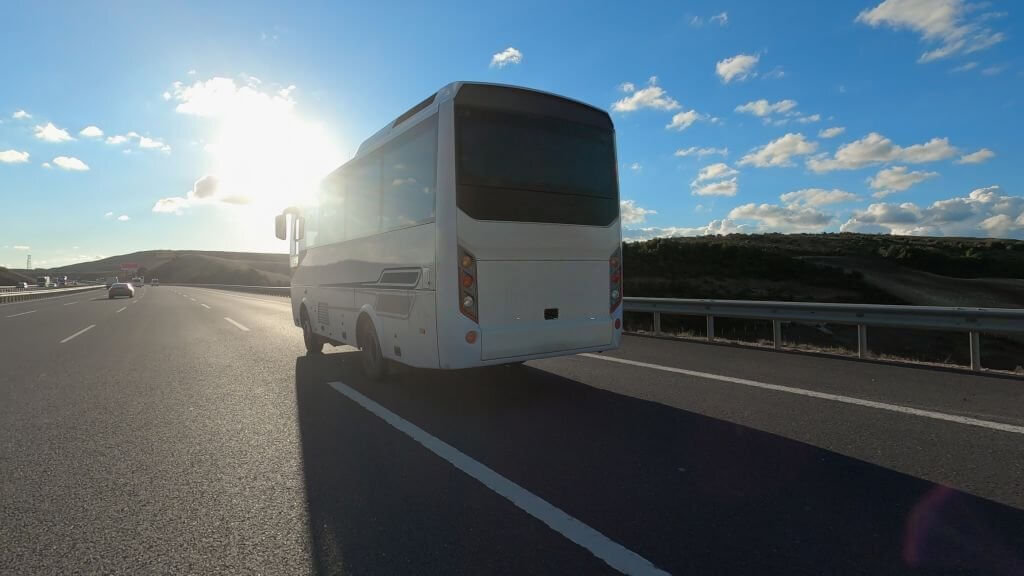 The pandemic is the biggest concern of any traveler right now. It's not merely a hindrance to trip plans. An executive's average age is 59, putting them at a higher risk.
The typical shuttle bus hire is filthy. Bus seats, armrests, and reading materials are breeding grounds for bacteria. A minibus reduces the vectors for disease spread. Every journey, a reputable firm disinfects the entire interior of the minibus rental. The chauffeur may also contaminate the passengers. That is why a luxury minibus chauffeur does not report to work if he is ill. He avoids shaking hands with passengers and washes his hands frequently throughout the journey.
It is Easier to Park and Maneuver a Minibus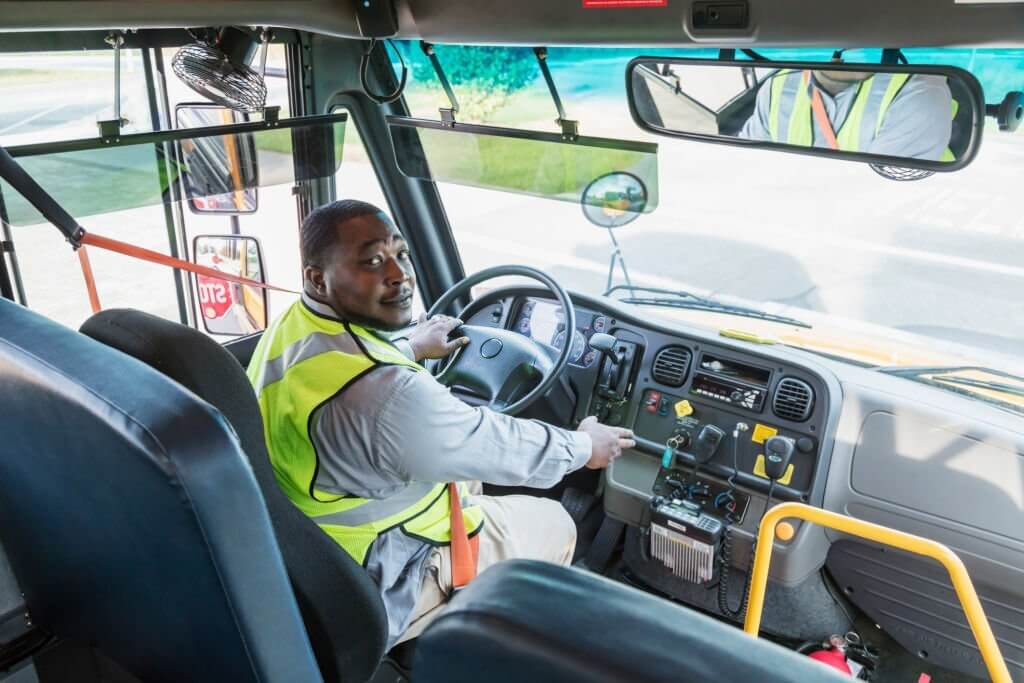 The parking situation in our cities is dire, and there is little chance that it will improve. This is a serious difficulty for tour groups traveling in a normal tour bus. That is not the case with an executive minibus. A minibus has a lower profile. That means there will be more parking options. Stopovers at monuments or drop-off places are also made much easier. A minibus is also inconspicuous. Pickpockets and thieves looking for valuables target tour groups. They won't be interested in a minibus with a modest number of passengers.
A Minibus Offers Better Service and Comfort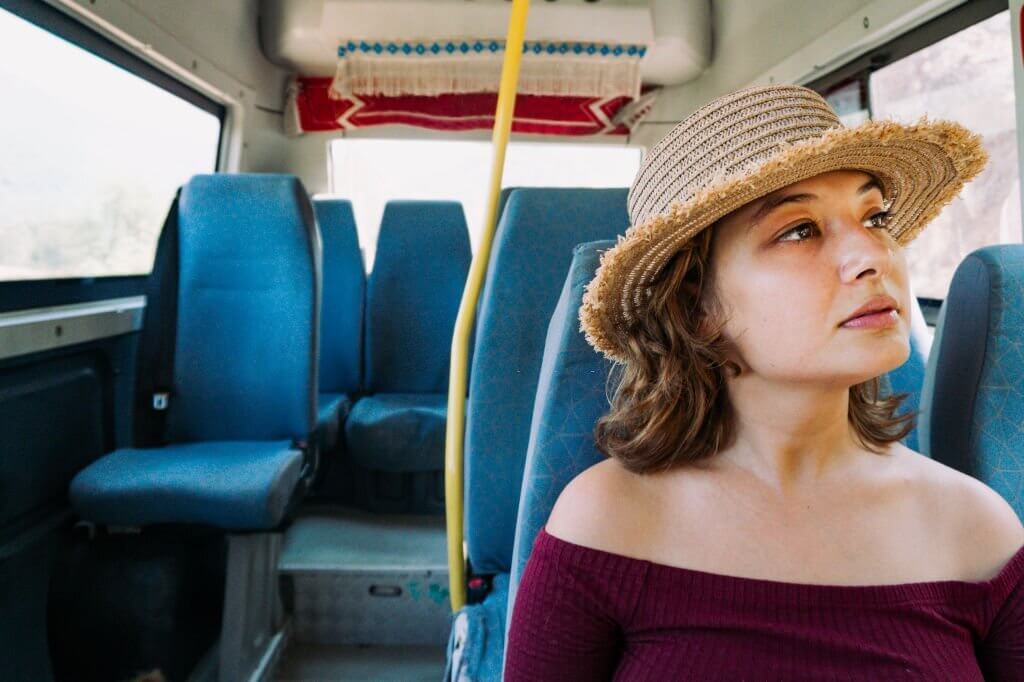 The driver and tour guides on a tour bus must deal with enormous crowds of passengers. There is no way for the guide to deal with everyone. If someone demands special care and attention, they will not receive it. When you hire a bus, this is not the case. The chauffeur is a skilled driver who will better meet the needs of a small group of passengers. Passengers can be confident that they will receive first-rate care when they require it. A luxury minibus is far more comfortable than a traditional tour bus. There's no squeezing through narrow aisles to find an uncomfortable seat. An executive minibus makes the journey enjoyable from start to finish.
For Your Next Adventure, Rent an Executive Minibus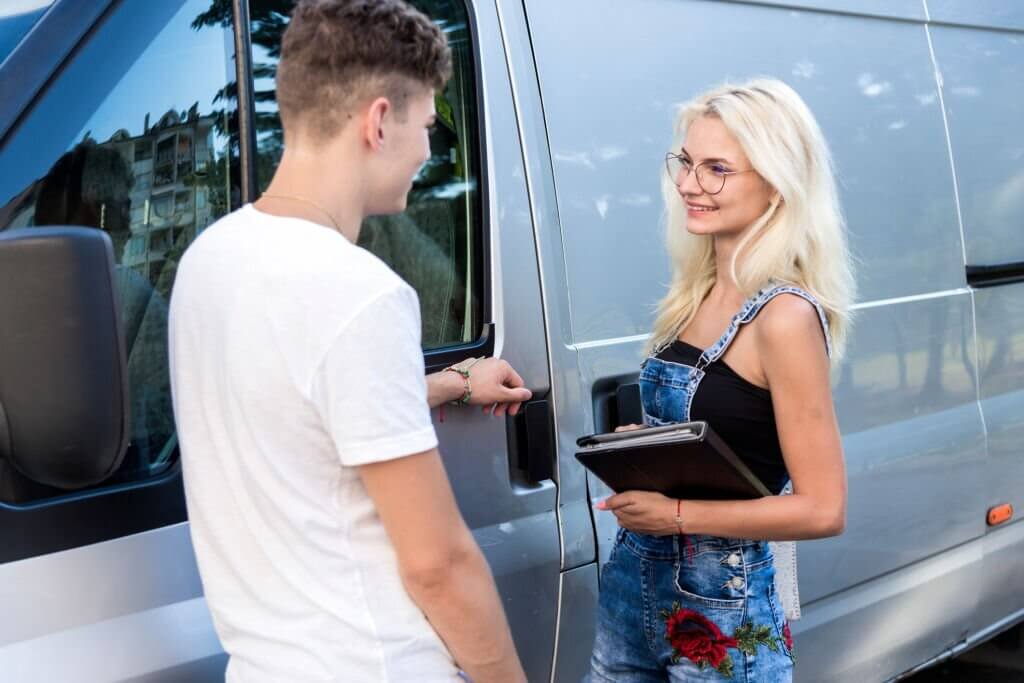 A minibus has numerous advantages over a typical tour bus. The lower profile allows it to travel more efficiently around the city, while improved cleaning requirements safeguard passengers during the pandemic. The skilled chauffeur contributes to the safety and comfort of the passengers during the voyage.
When planning your next trip, there are numerous minibus rental alternatives to consider. Before you go, take a look at our shuttle bus rental options.