Fast Wheels Limo and Trans provides limousine service and business travel which is frequently a vital component of running a successful company. Unfortunately, it can be quite expensive. Fortunately, there are several methods you can utilize to save money on business travel expenses, and here are a few of them.
Employ a Limousine Service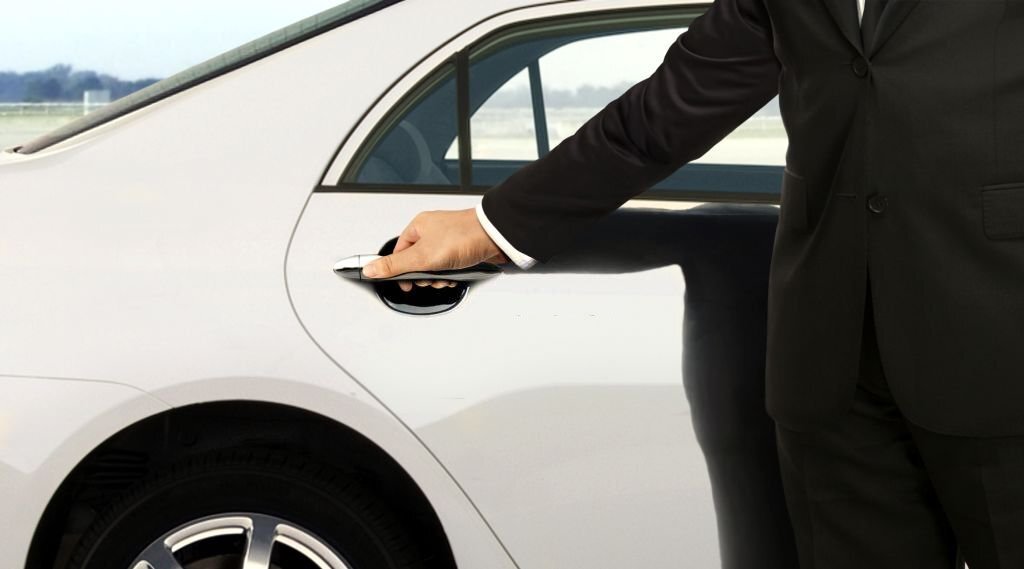 Hiring limousine services for a business trip may appear to be costly, but it can actually save you money in a variety of ways. For starters, there is no need to pay for parking. Airport and parking garage costs can quickly pile up. Second, you are not required to compensate your staff for gasoline consumption. Finally, limos assist your staff to stay on schedule and productive. During the week, more than half of limousine service is provided for business and corporate customers, therefore this is absolutely a service you can take advantage of.
Be Flexible When it Comes to Flights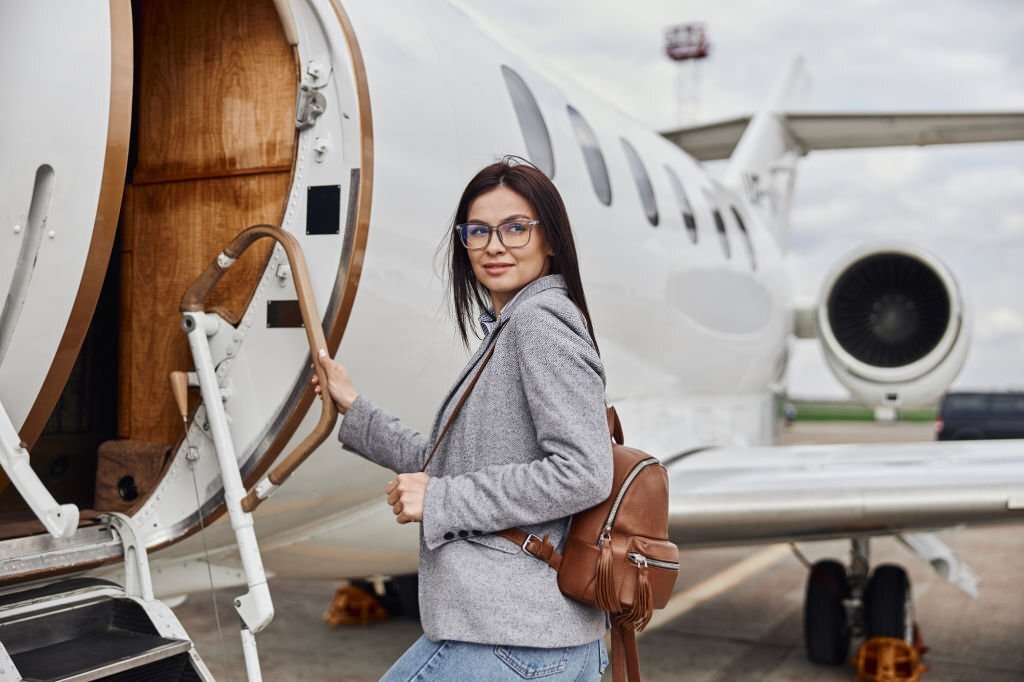 When your employees need to go to another city for a business meeting or conference, try to be flexible with flight dates and times. Because you can avoid booking during peak hours and days of the week, this wiggle room can help you save up to 50% on your flights and hotels.
Reserve in Advance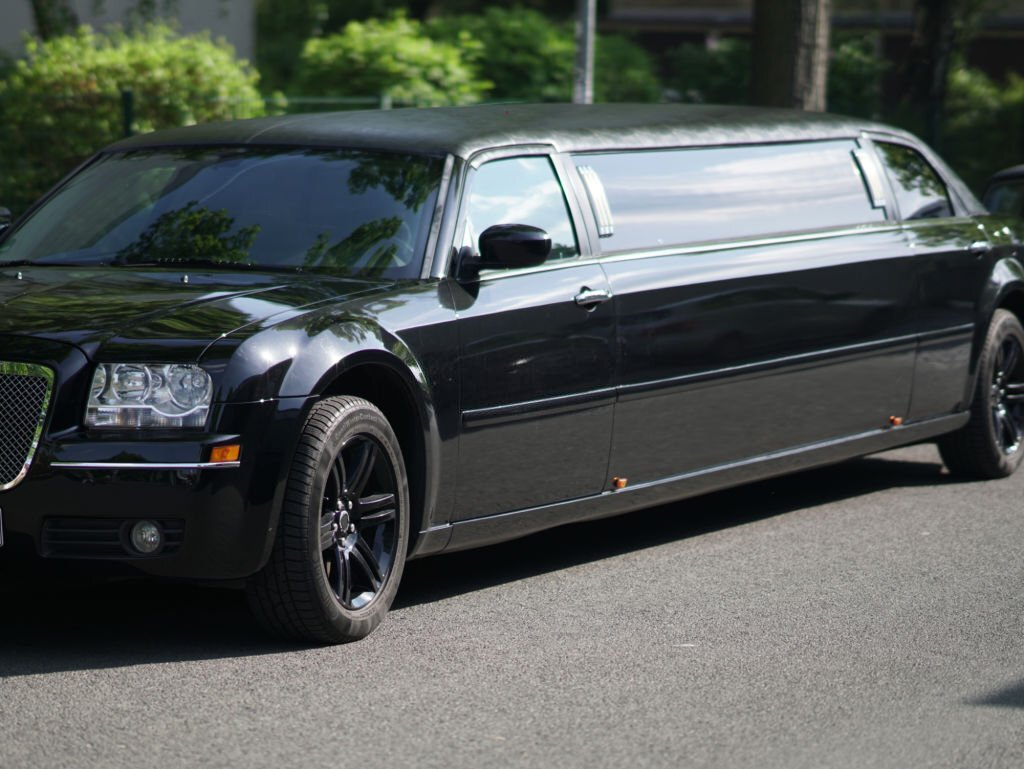 When it comes to business vacations, last-minute travel is often unavoidable. When you have a trip planned, you should strive to book everything as far in advance as possible. 
Meeting Online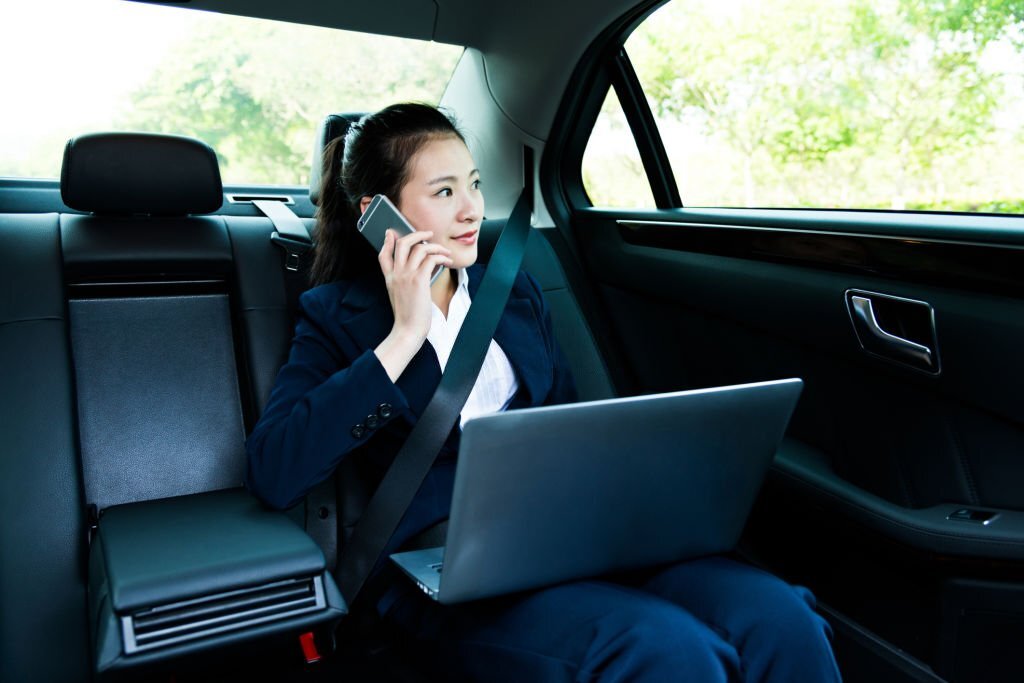 Face-to-face encounters are frequently required. However, it is indisputable that virtual meetings are considerably easier and less expensive than going across the nation for a business meeting. If all you need is a routine check-in or update, telecoms can save you a lot of money.
Apply Rewards Program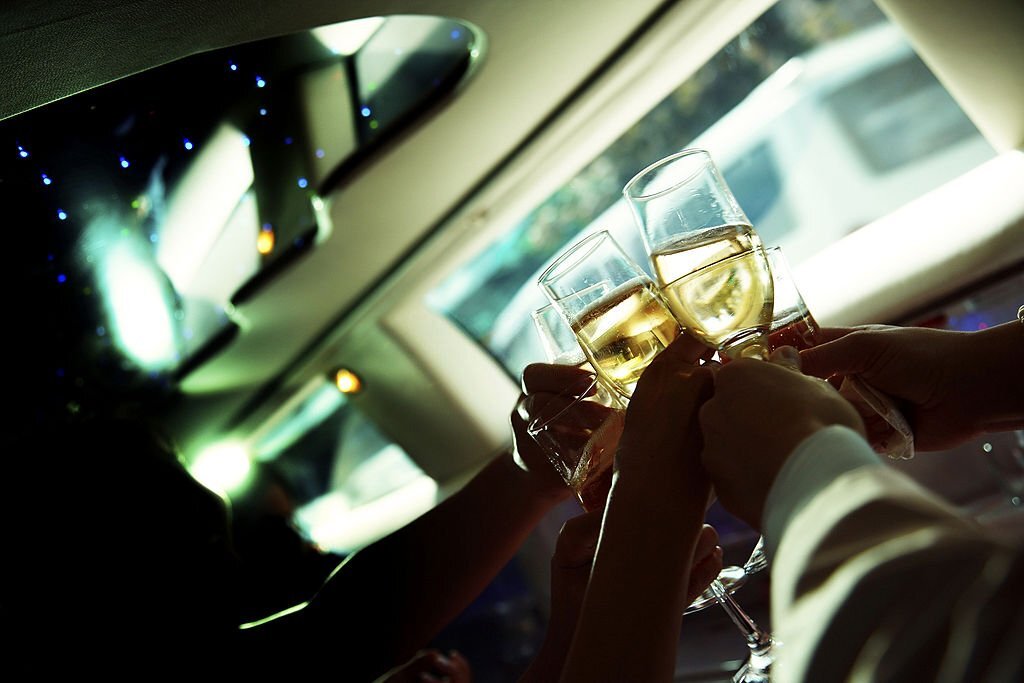 Travel rewards schemes were designed primarily for business travel. They're especially useful when you have personnel who are always on the road. Almost every hotel chain and airline has some sort of loyalty program for frequent clients. Companies with fewer employees profit the most from these reward schemes, which frequently provide free hotel stays and flights.
Don't let your company's travel expenses affect its bottom line. Hire a limo service, be flexible with your flights, plan ahead of time, experiment with telecommunications, and use reward programs instead.