Fast Wheels Limo and Trans provides top-notch limousine services that are ideal for concertgoers heading to the highly anticipated Queen and Adam Lambert 2023 concert in Boston. Attending such thrilling events can be costly, but there are several effective ways to manage your expenses and make the most of your concert experience. Here are some valuable tips:
Opt for Limo Services for Concert Excursions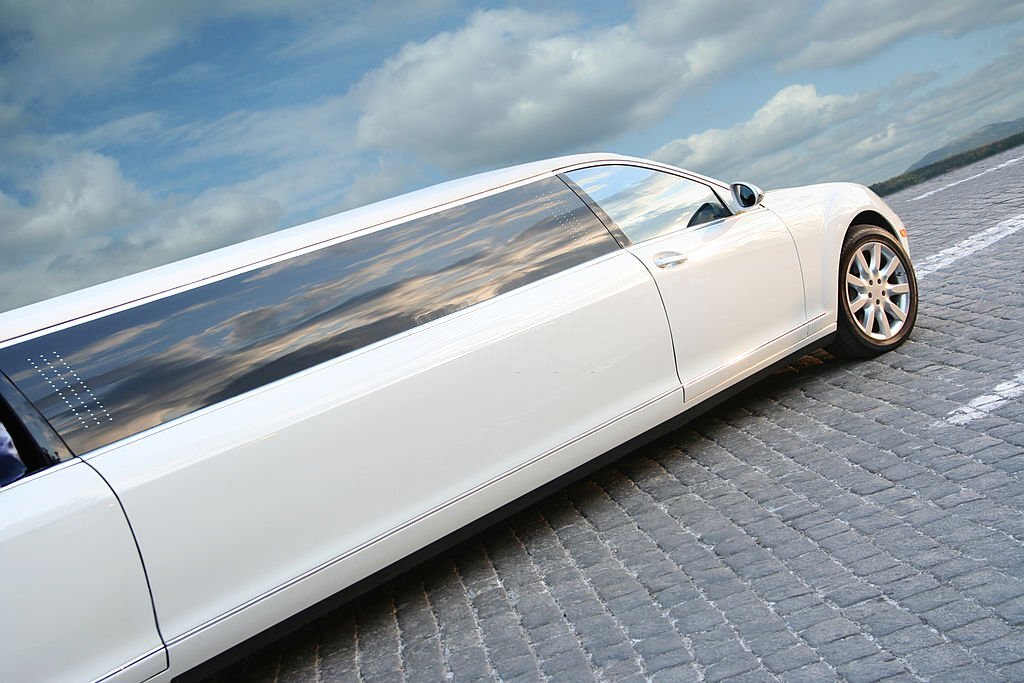 While hiring a limo service for a concert might seem like an extravagance, it can actually help you save in various ways. Firstly, you won't have to worry about expensive parking fees, which can quickly add up, especially at concert venues. Secondly, there's no need to compensate for the cost of gas for your entire group. Lastly, limos ensure that you and your friends arrive on time and ready to enjoy the show. With over half of limousine services being used for events like concerts, it's a cost-effective choice that enhances your overall experience.
Be Flexible with Your Travel Plans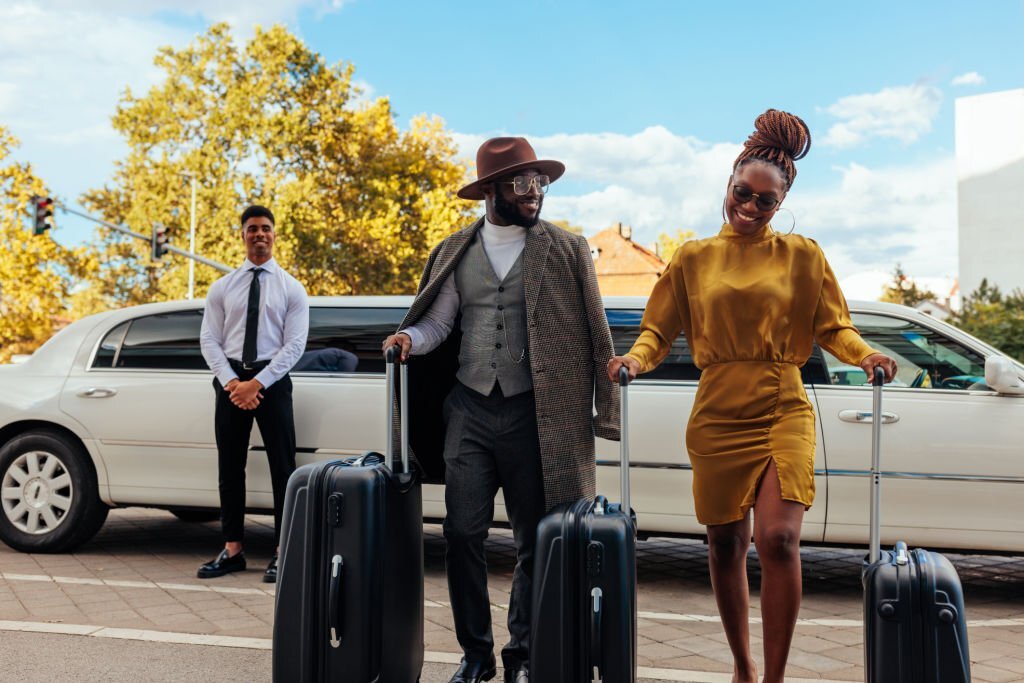 When planning your trip to the Queen and Adam Lambert concert in Boston, consider being flexible with your travel dates and times. Avoid peak travel hours and days, as this flexibility can lead to significant savings on transportation and accommodations.
Reserve Your Tickets and Accommodations in Advance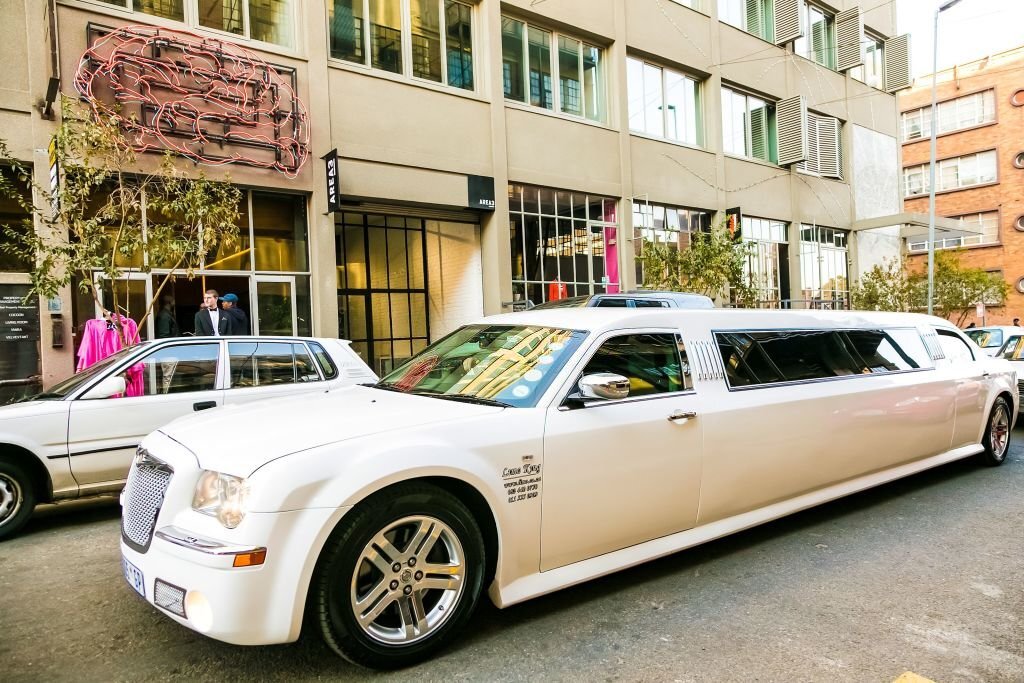 Whenever possible, book your concert tickets, accommodations, and transportation well in advance. This proactive approach often results in more favorable pricing and options.
Explore Online Concert Experiences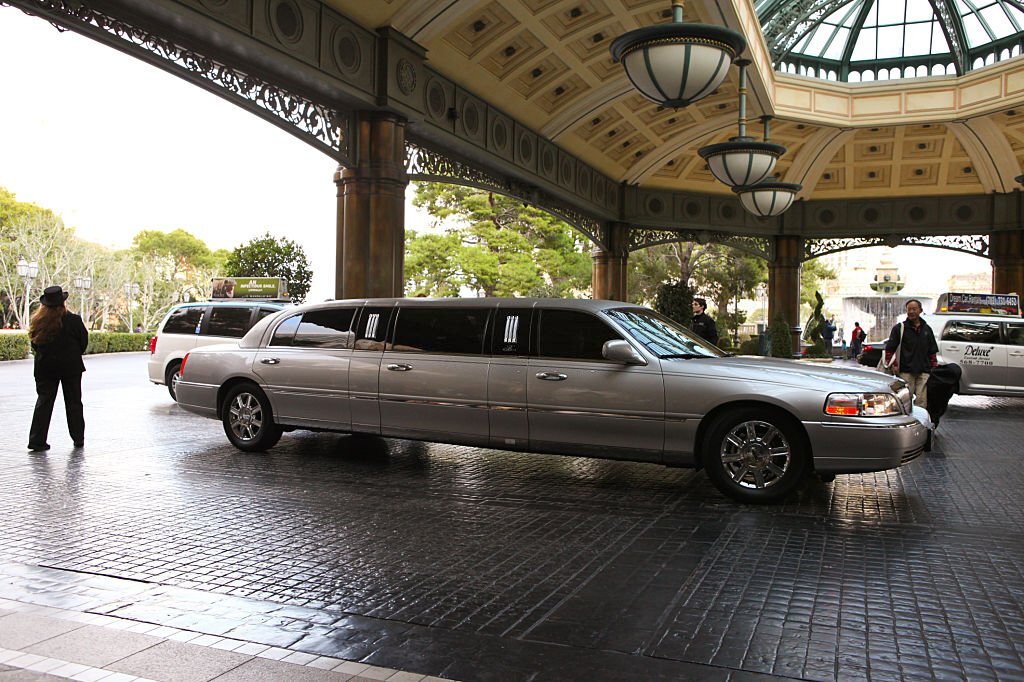 While in-person concerts are a fantastic experience, virtual concerts have gained popularity as a cost-effective alternative. For those times when attending in person isn't feasible, consider enjoying the show online to save on travel and accommodation costs.
Keep an eye out for discounts and promotions related to the Queen and Adam Lambert 2023 concert in Boston. Ticket bundles, early bird specials, and group rates can help you secure more affordable tickets and accommodations.
Don't let the cost of attending the Queen and Adam Lambert concert in Boston deter you from enjoying this incredible event. By incorporating these strategies, including opting for a limo service, being flexible with your travel plans, booking in advance, exploring virtual concert options, and taking advantage of discounts, you can make the most of this musical extravaganza while staying within your budget.