Experience the best African hip-hop music at Wizkid's concert at MGM Music Hall this coming November 4.  A stretch limo in Boston is best for your transportation means for Wizkid's concert, its interior that goes beyond functionality, seeking to give a refuge of elegance and relaxation.
Opulence in Space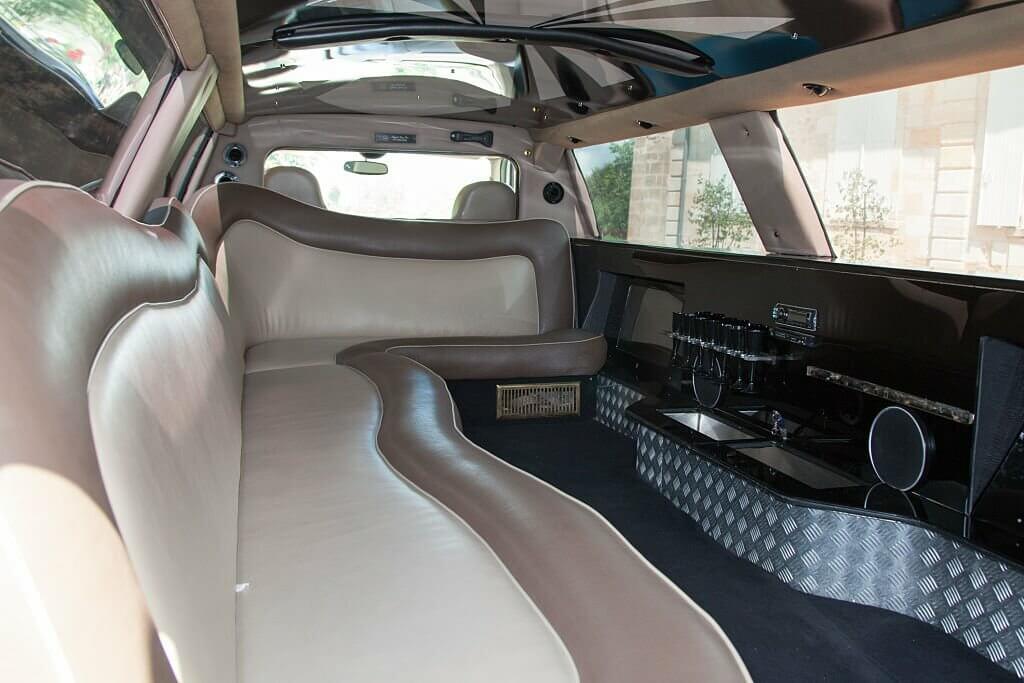 The core of a stretch limo is in the name: the elongated form provides passengers with plenty of room to stretch out and relax. Plush leather seating, which is frequently arranged in U shapes or facing each other, produces an intimate and convivial ambiance that is great for celebrations, parties, and business functions.
Lighting in the Environment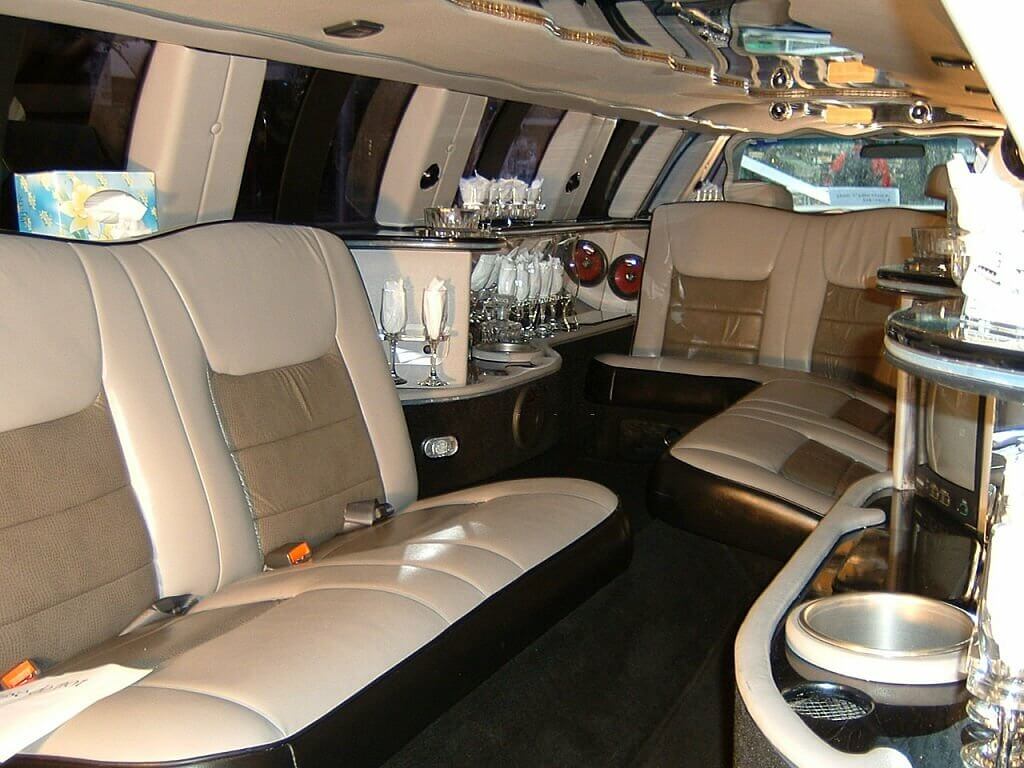 Ambient lighting strategically placed inside the limo establishes the tone. Passengers can select from a variety of colors to suit their needs, whether it's a colorful party environment or a relaxing ambiance for a romantic evening.
There is no shortage of entertainment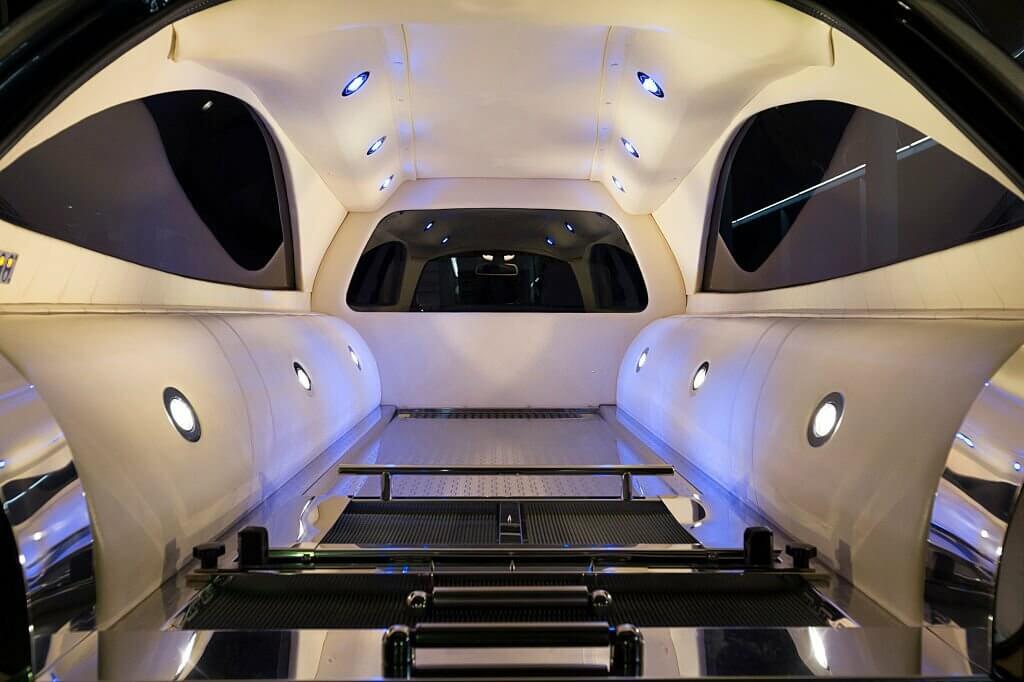 The inside design of a stretch limo revolves around entertainment devices. Passengers are amused during the flight thanks to high-quality music systems, flat-screen TVs, and multimedia connectivity. You still can enjoy the music of Wizkid while on the way home or going on a night out.
Elegance and privacy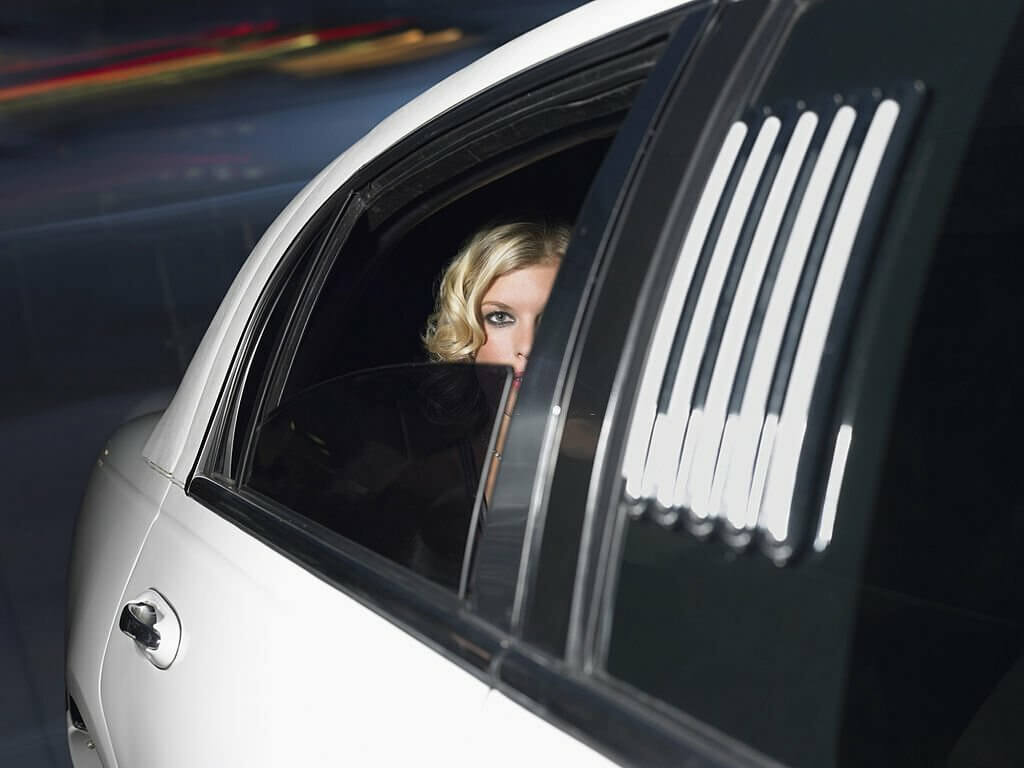 Tinted windows and privacy partitions provide passengers with the privacy they seek. This level of solitude allows passengers to have private talks or simply relax without being bothered by outside distractions.
Detail Orientation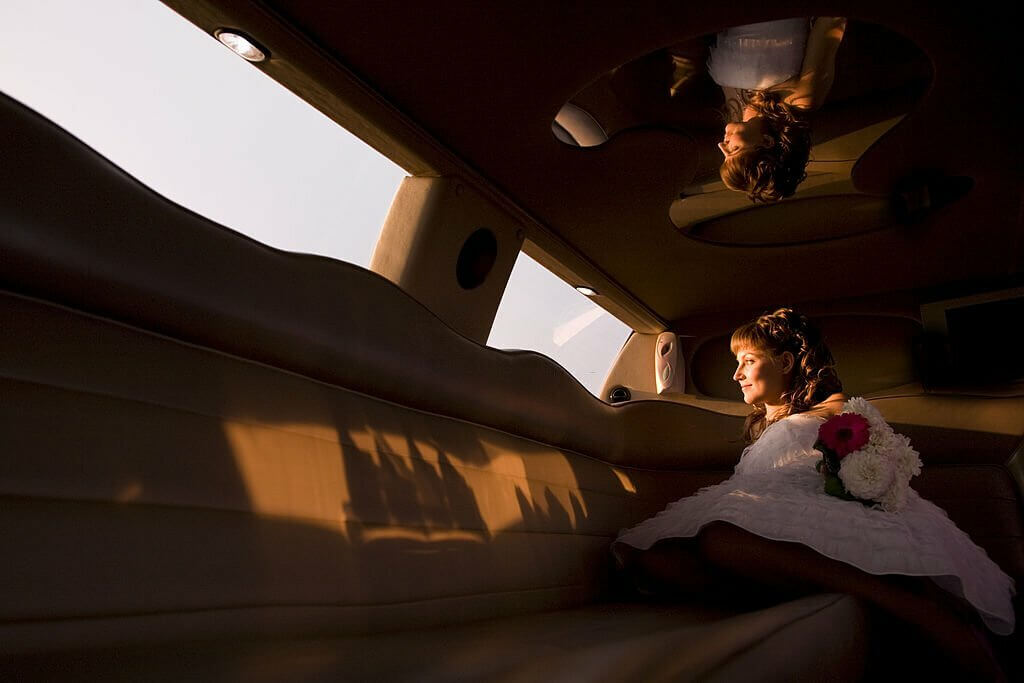 Every inch of a stretch limo's interior is meticulously crafted. Every detail contributes to the overall grandeur and elegance, from premium materials and comfy seating to carefully chosen accessories.
Fast Wheels Limo & Trans is thus a monument to quality for those seeking the peak of luxury limo concert transportation. Fast Wheels Limo & Trans assures that every passenger is provided with an experience that exceeds expectations, making every moment spent within their stretch limos genuinely extraordinary.  Allow Fast Wheels Limo & Trans to change your idea for transportation to Wizkid's concert by indulging in the pinnacle of luxury and comfort. Please contact us at 774-434-2262.