Allow Fast Wheels Limo and Trans concert limo service to serenade you with a country music song by Warren Zeider at the House of Blues event. Fast Wheels Limo and Trans is the best choice for individuals wanting exceptional comfort, style, and reliability, thanks to its dedication to excellence, attention to detail, and fleet of top-of-the-line vehicles.
Unparalleled Luxury and Comfort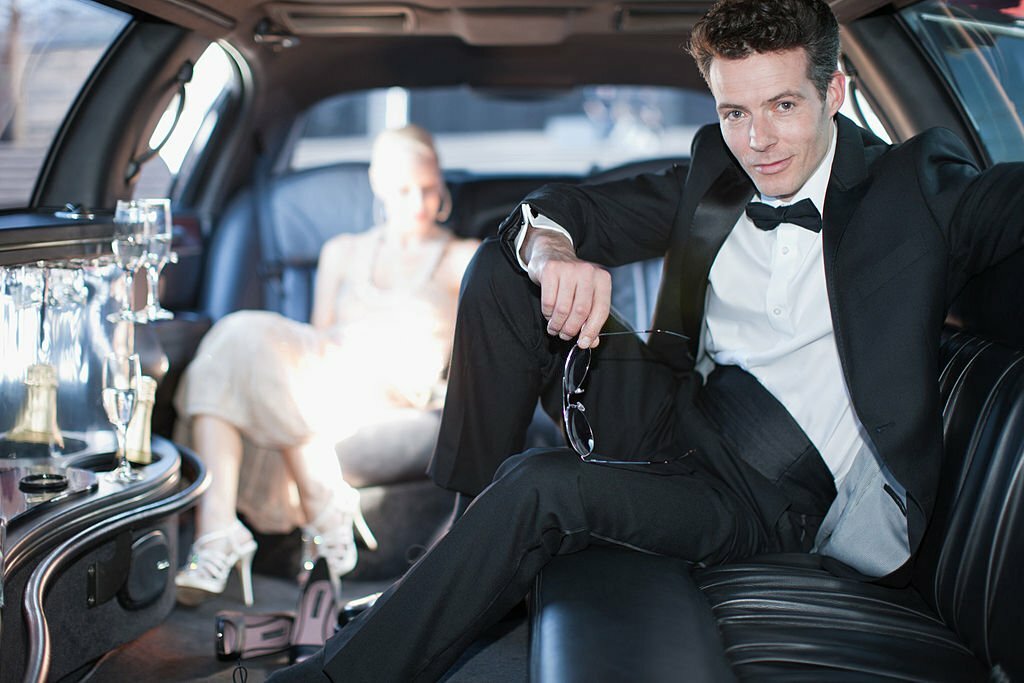 Fast Wheels Limo and Trans realize that traveling as a group is more than just a mode of transportation; it's a chance to make memorable memories and enjoy every moment together. Our impeccably maintained fleet of vehicles offers a variety of luxury alternatives to accommodate any group size for concert limo service. We have the appropriate vehicle to suit your group in absolute comfort and style, ranging from exquisite cars and large SUVs to attractive extended limousines.
Chauffeurs with Professionalism and Experience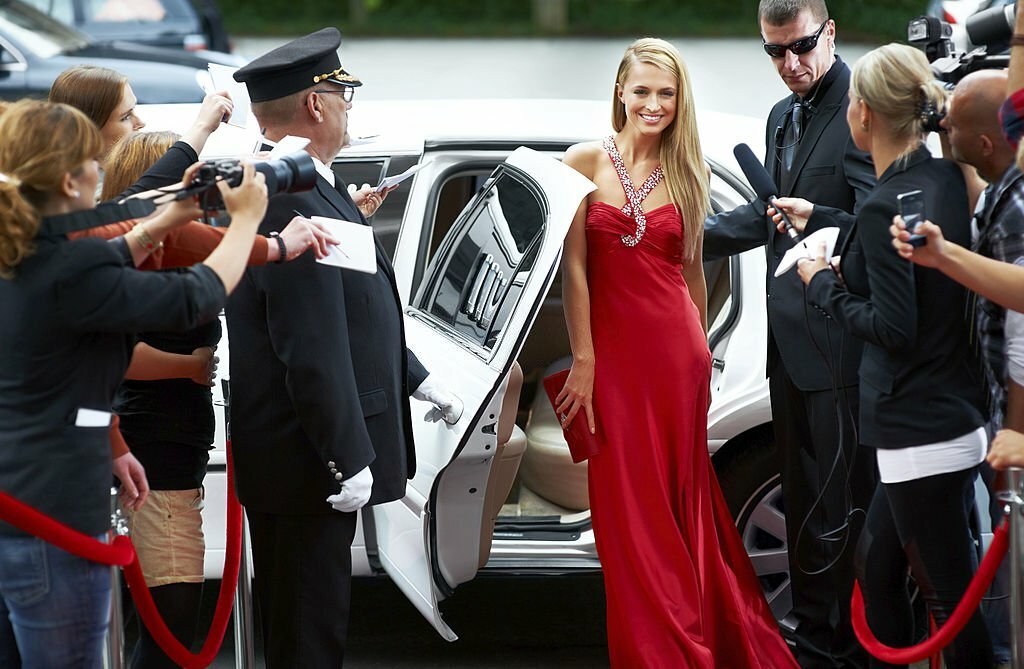 One of Fast Wheels Limo and Trans's distinctive features is its crew of highly competent and professional chauffeurs. Our chauffeurs are not just excellent drivers but also courteous and attentive hosts who have been trained to give exceptional client care. With our deep knowledge of Boston's roads and traffic patterns, you can sit back, relax, and enjoy the ride while the pros handle the navigation. 
Personalized Services for Every Occasion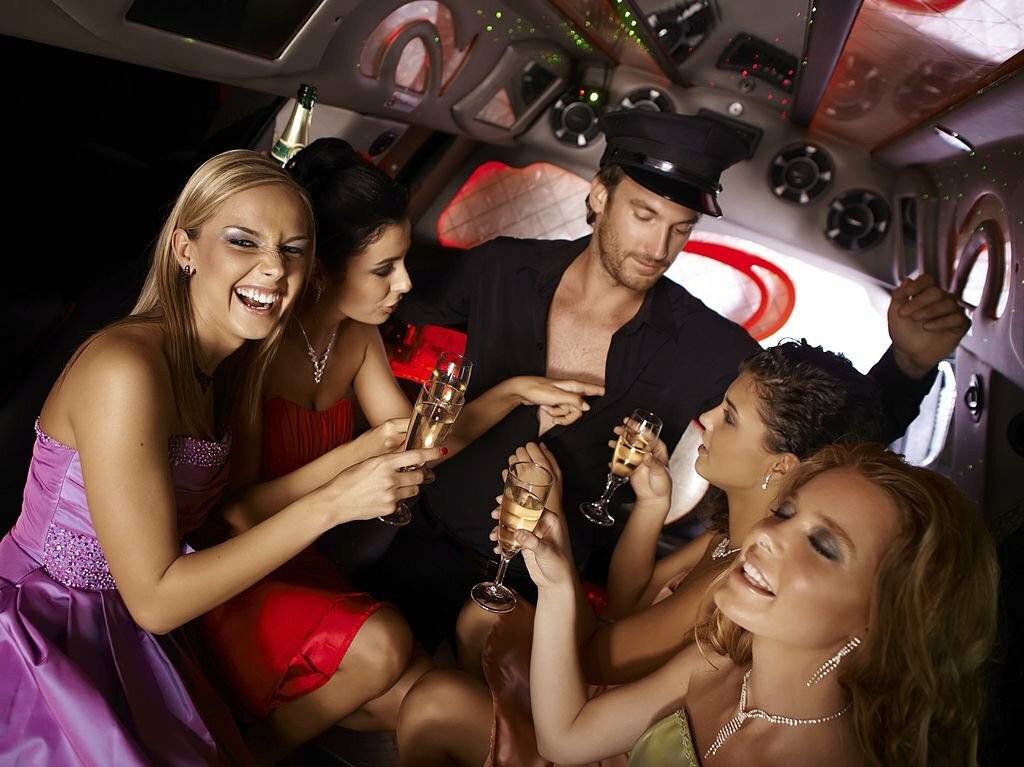 Fast Wheels Limo and Trans recognize that each group travel experience is distinct. As a result, they provide bespoke limo services that may be tailored to your individual needs. Whether you require transportation for a concert, a corporate event, a wedding party, a sightseeing trip, or any other special occasion, our team will collaborate with you to create a transportation plan that meets your requirements. Fast Wheels Limo and Trans go above and beyond to create a memorable and hassle-free experience for your group, from scheduling multiple pickups and drop-offs to meeting specific requests.
Punctuality and Dependability

When it comes to group travel, punctuality is critical. Fast Wheels Limo & Trans understands the value of punctuality and takes pride in our dedication to dependability. They regularly monitor traffic conditions and alter routes in real time using innovative monitoring and dispatch technologies to ensure efficient and timely transportation. When you hire Fast Wheels Limo and Trans, you can be confident that you will arrive on time, allowing you to focus on enjoying your group experience to the fullest.
Reserve your Luxury Chauffeured Transportation now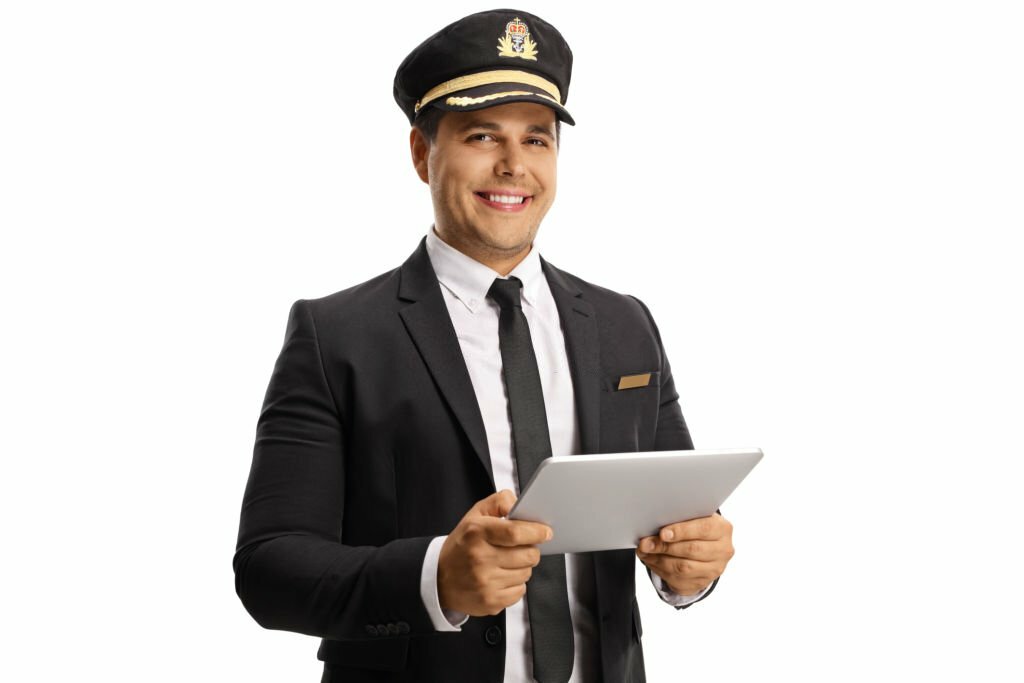 Fast Wheels Limo and Trans set the standard for luxury chauffeured group transportation in Boston. They are the ideal choice for groups wishing to upgrade our travel experience due to our focus on providing unrivaled luxury, personalized service, and an unrelenting dedication to customer satisfaction. 
Trust Fast Wheels Limo and Trans Concert Limo service to safely transport your group to the venue.